MPavilion / Art Monthly Writing Award Winner!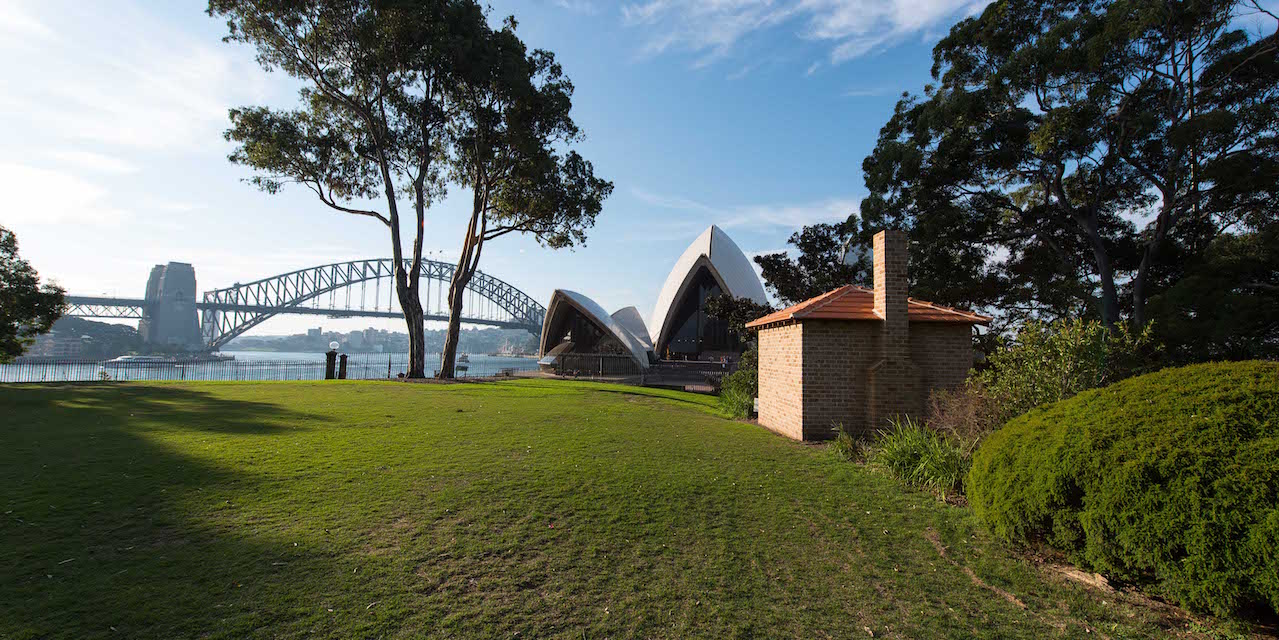 As part of our commitment to celebrating the value of design, each year MPavilion teams up with Art Monthly Australasia to offer a prize and commission in support of new critical writing. The award is administered by the National Association for the Visual Arts (NAVA).
We invited Australian writers to submit a 200-word proposal for a 2,000-word essay exploring one or more aspects of the flourishing field of interdisciplinary practice within art and design today.
We're excited to announce the winner of second ever MPavilion / Art Monthly writing award, administered by the National Association for the Visual Arts. In the past month or so we received an abundance of compelling proposals for an essay that explores interdisciplinary practice in art and design. However—like the old adage goes—there can only be one winner. So it is with great pleasure that we announce the winner for the award is Tess Maunder. Tess's proposed essay explores how interdisciplinary collaboration can highlight contested national histories. In this instance, she will be using Archie Moore's project Home Away From Home (Bennelong/Vera's Hut)—along with similar global examples—as the essay's case study.  
Tess Maunder will also present her piece in person during our MPavilion 2016/17 program. Congratulations, Tess!
Main image: Archie Moore, 'A Home Away From Home (Bennelong/Vera's Hut)', 2016, photo by Wendell Teodoro, image courtesy of The Commercial Gallery, Sydney