Confluence: Festival of India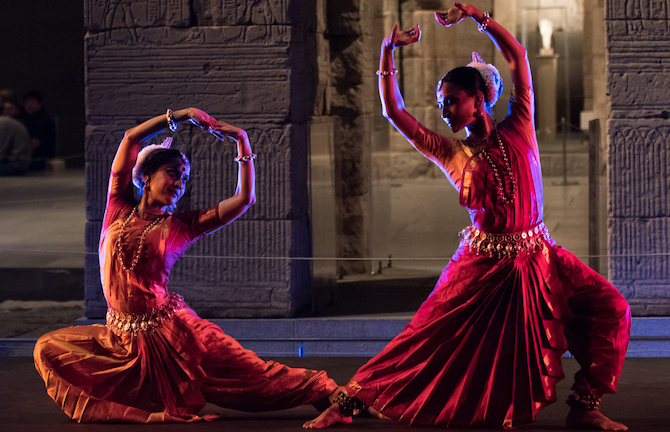 Confluence: Festival of India has launched! We are co-presenting the exhibition and floor talk at RMIT Gallery Bijoy Jain and Lore: Making MPavilion 2016 and MPavilion itself features in Confluence's program. Make sure you head to Confluence: Festival of India's website to dive-in to their amazing and diverse range of events.
Confluence: Festival of India is the most significant festival of Indian arts and culture ever seen in Australia, a six-city, nationwide event featuring rich and diverse exhibitions and performances across dance, music, theatre and visual arts.
The message of the festival mirrors that of Bijoy Jain's design ethos. "Confluence represents a meeting point—of arts and artistes, of ideas and ideals, of cultures and civilisations. Like the waters of two rivers, they meet, share and imbibe from each other. That's the focus of our festival, of the collaborations that it strives to promote." said Navdeep Suri, the High Commissioner of India in Australia.
Highlights of the event from August to September 2016 include: theatre performed with life-sized puppets; an Indian take on Shakespeare's Twelfth Night; an exhibition on the philosophy of Gandhi—the global icon of equality, nonviolence and peace; a musician who blends rock with Indian folk; and a 5000 strong Bollywood flash mob on the Opera House forecourt. Events will be happening in Adelaide, Alice Springs, Brisbane, Canberra, Melbourne, Perth and Sydney.
Image courtesy of Confluence: Festival of India