Fresh titles added to the MPavilion library!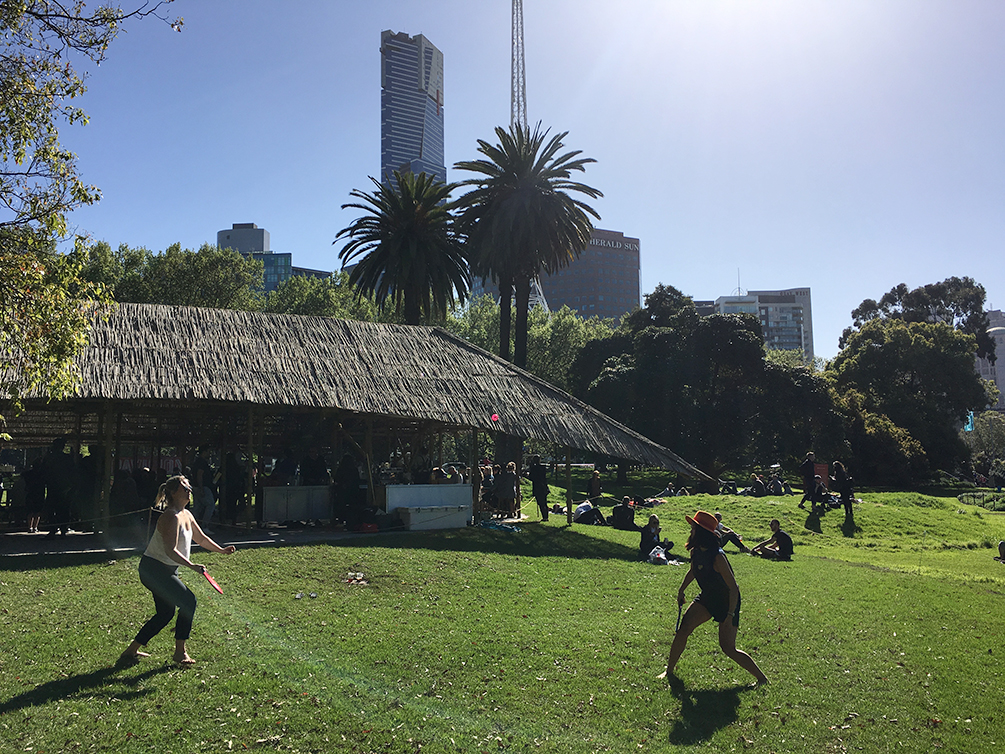 We've made some new additions to our library—our media depository for a wide array of MPavilion happenings. Revisit, or visit for the first time, talks and events from over the years—you can go back in time two weeks or two years, it's completely up to you.
Head on over to MTalks—A spring salon by Parlour; a talk about Sonia Leber & David Chesworth's art with MTalks—Melbourne Festival and CCP present 'The Documentary Take: Perspectives on the real'; the fantastic MTalks—The Art of Sport': A symposium hosted by Robyn Acher; an exploration in collaboration with MTalks—Inside the collaborative architecture studio; how MPavilion came to be with MTalks—From Mumbai to Melbourne: MPavilion 2016 design & build; and the ever popular MTalks series, High Density Happiness: Developing policy.