Get your very own P.A.M x MPavilion tee!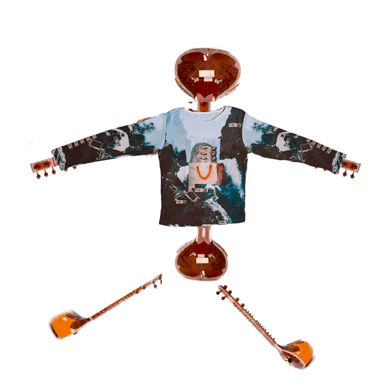 Designed by P.A.M especially for MPavilion, these tees are inspired by this year's MPavilion architect Bijoy Jain and his design for MPavilion 2016—as well as MPavilion's location in the colourful, verdant Queen Victoria Gardens. The material is 100% cotton cheesecloth, sourced from India to match this season's MPavilion commission, and the tees are unisex and one size fits most. They are ideal for summer as the beautiful, lightweight fabric is natural and breathable.
You can grab yours, or one for a good pal, for $150 (need we tell you Christmas is soon?) by purchasing onsite at MPavilion at the kiosk, where you can pay with card or cash, or ordering directly with us via email at info@mpavilion.org.
Front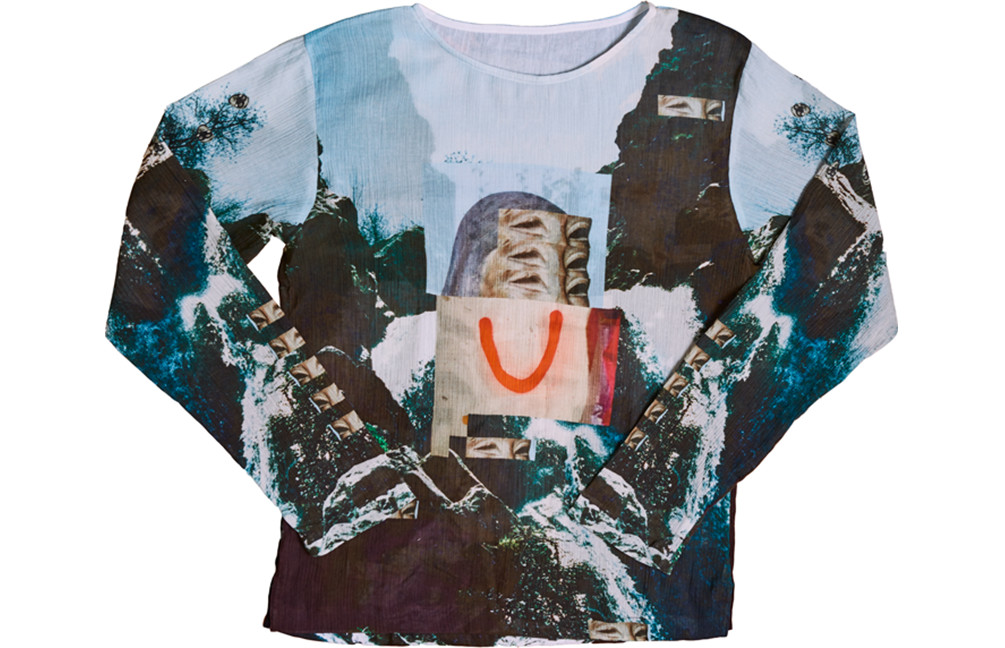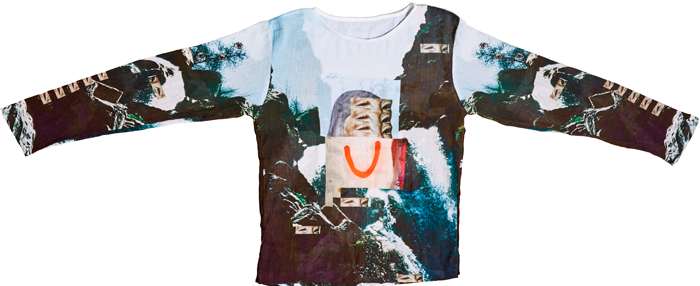 Back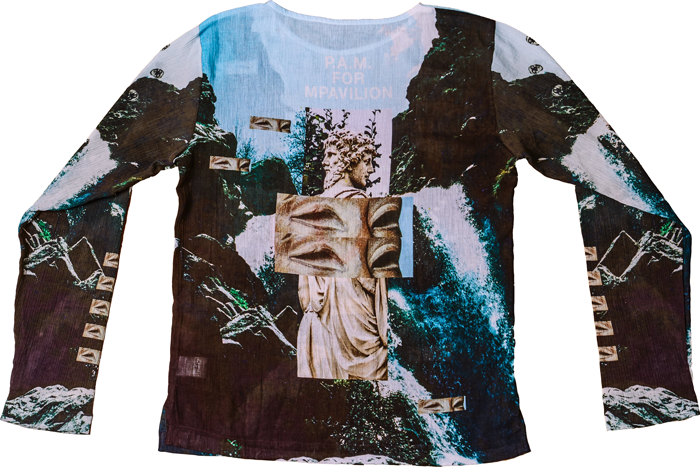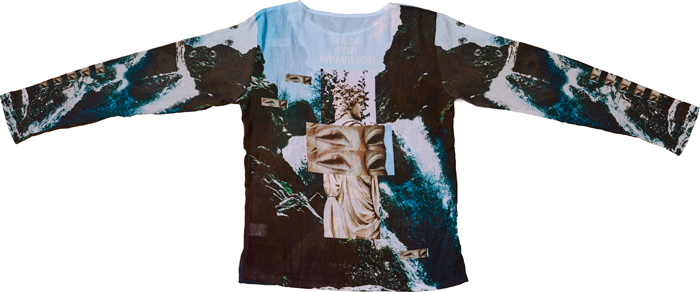 Images: art direction by Frank Valvo, photos by Michelle Tran.