Introducing… MPavilion 2016!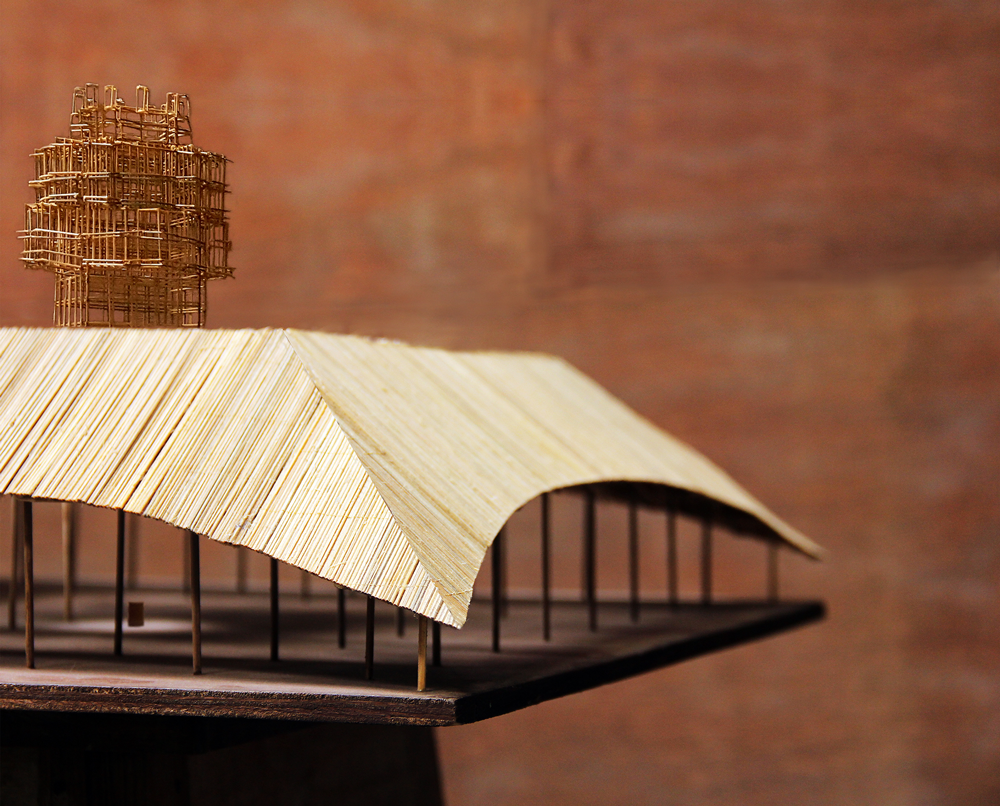 The time has come! We are excited to share with you the design for MPavilion 2016 by Bijoy Jain and Studio Mumbai.
To introduce you to MPavilion 2016, take a look below for an excellent video from Australian creative luminaries Tin & Ed and a stunning photo gallery from Australian photographer Nicholas Watt.
Bijoy Jain's MPavilion explores ideas around handmade architecture and the craft of building at its most basic—bamboo, earth, stone and rope will be used to create a pavilion that is both elemental and sensorial. Jain describes his creative process for MPavilion as one informed by the concept of 'lore'—a body of traditional knowledge, typically passed on by word of mouth—and his design reflects this ongoing interest in both the act of making and cultural and human connectedness.
MPavilion 2016 will be 12 metres high, made of bamboo with a roof encased in red earth mud representing the Australian landscape. Adorned by an elaborate tower similar to a 'tazia' used in Indian ceremonies, the MPavilion is in itself a gesture reflecting Bijoy's interest in the connection between earth, sky and the shared gravity that connects all humans. "The idea is not to guide observers but to allow discoveries through visual layers of thinking, making and seeing," says MPavilion 2016 architect Bijoy Jain.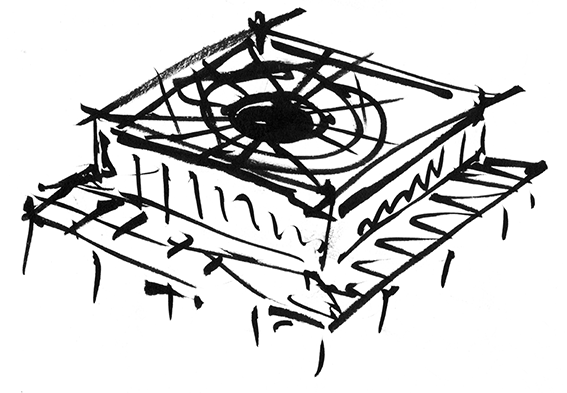 Working in Mumbai over the past six months, Bijoy and his team of skilled craftsmen have tested and designed MPavilion 2016 through a series of models and full-scale prototypes—some pictured in the gallery below. Our Australian build team travelled to Mumbai to take part in Jain's collaborative approach to design and construction. Of the MPavilion 2016 design, Jain adds: "I wanted to create a space that connects the entire culture of the land. The tower or 'tazia' is an imaginary building that reaches deep into the stars, so it is otherworldly, and through it you can see the stars, the sky, other dimensions. I want the MPavilion to be the scaffolding that provides a creative space that suspends visitors between earth, ground and sky," he said.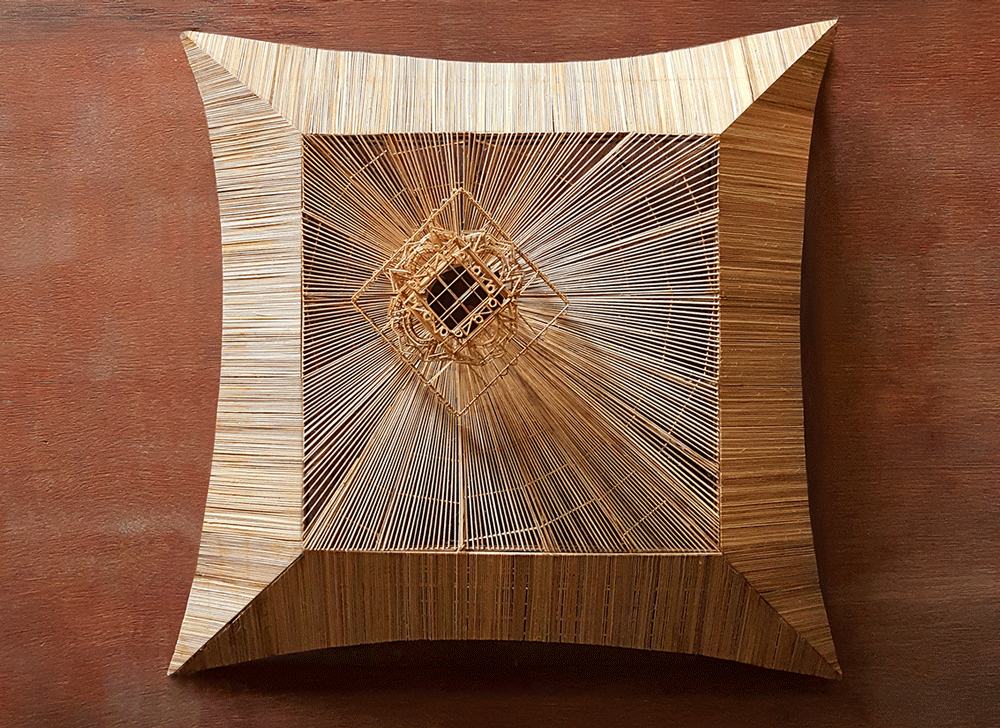 Meanwhile, in Melbourne, the build of MPavilion 2016 has begun! Keep your eyes on our spot in the Queen Victoria Gardens—there's specially designed peepholes for you to take a look at the build progress—and follow us on Facebook, Twitter and Instagram to see MPavilion 2016 take shape in the months to come.