Introducing our next architects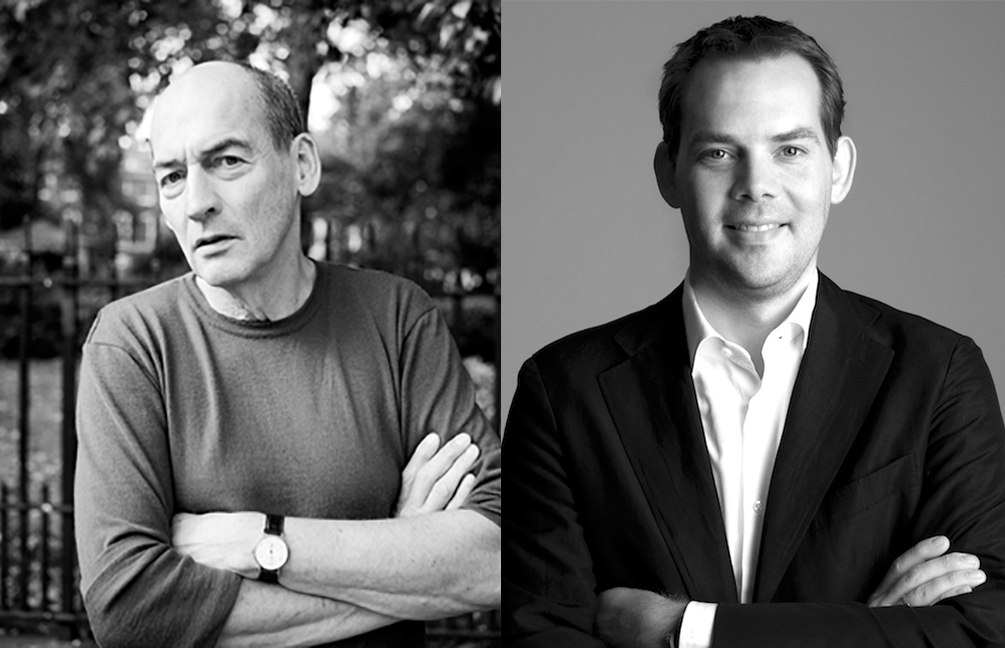 We've only just wrapped-up the MPavilion 2016/17 program and now we are thrilled to unwrap our next architect for you.
The fourth MPavilion, arriving in spring 2017, will be designed by Netherlands–based architects Rem Koolhaas and David Gianotten of OMA. A creator of modern architectural icons, OMA is a prolific international practice of worldwide distinction and influence. MPavilion continues OMA's history of successful and influential architectural and cultural projects — MPavilion 2017 will be their first-ever completed Australian architectural commission.  
In a statement about the commission, Rem Koolhaas and David Gianotten said:
"MPavilion is now a project of international significance and we look forward to contributing to the architectural legacy it has engendered. We are excited by the brief of designing a cultural heart for the city – a space of public engagement that will spark creativity and discussion, and that will act as a theatre for ideas."
Naomi Milgrom AO, Chair of the Naomi Milgrom Foundation who commissioned OMA to design MPavilion 2017 commented:
"Rem Koolhaas is one of the world's most provocative and influential architects. His contribution to the cultural landscape as an urban thinker together with OMA's multi-disciplinary approach to architecture reflects MPavilion's desire to inspire debate about the role of design in building equitable and creative cities."
MPavilion is another addition to OMA's folio of cultural projects, including Fondazione Prada in Milan, the Garage Museum in Moscow's Gorky Park, Casa da Musica in Porto, the Seattle Public Library – all which have become important civic centres and independent spaces for the public.
Head on over to our 2017 architect page to read more about OMA / Rem Koolhaas & David Gianotten.
Stay tuned for updates as OMA brings us MPavilion 2017. Sign up to our newsletter by clicking here. We'll keep you posted on Facebook, Instagram, Twitter and our blog.
Main image: Rem Koolhaas and David Gianotten. Photo of Rem by Dominik Gigler, photo of David by Andrew Tang. Both images courtesy of OMA.