Introducing the inaugural Living Cities Forum 2017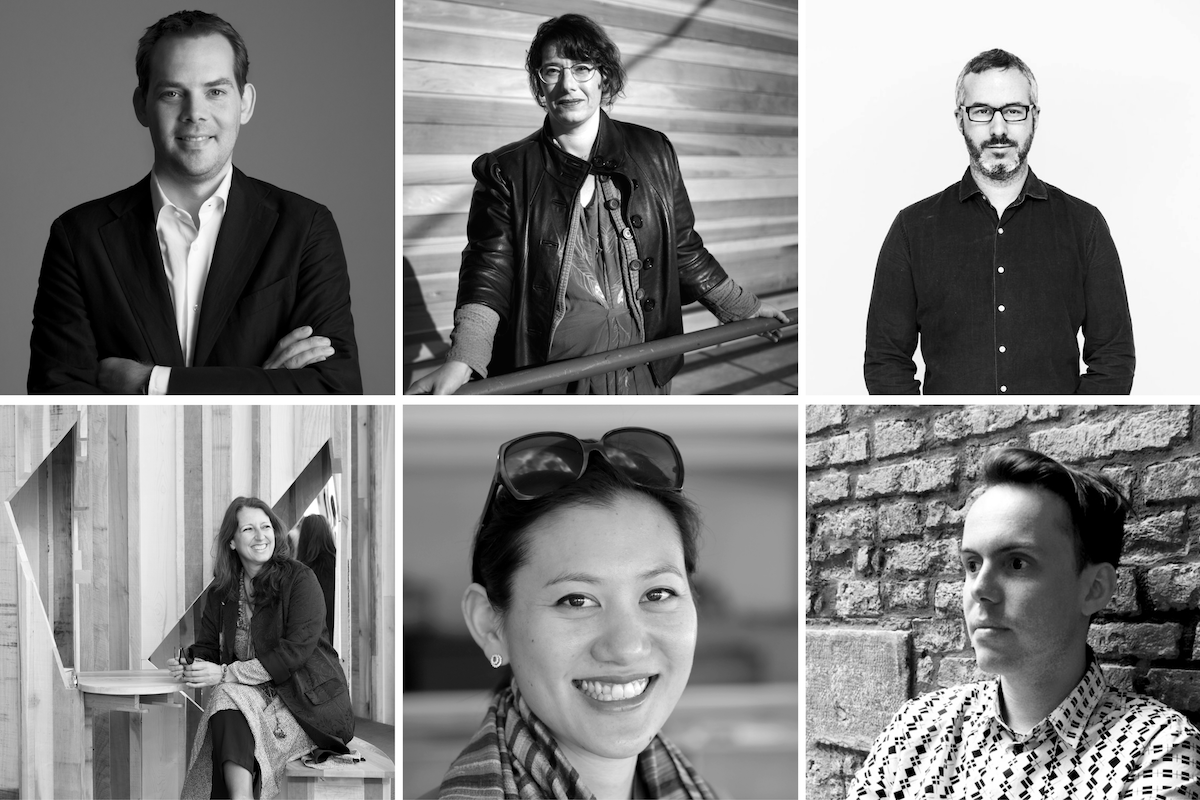 Exciting news in the world of architecture and design: the Naomi Milgrom Foundation—the very foundation that commissions MPavilion year-in, year out—has announced the arrival of the first Living Cities Forum 2017.
Hailing from Melbourne, Rotterdam, London, Hong Kong, Barcelona, and Los Angeles, the City Futures Forum 2017 brings leading urban thinkers to Melbourne to consider the factors that determine a healthy and vibrant city, and questions how the hallowed term 'liveability' is, and ought to be, defined. This day-long forum in Melbourne features an array of exciting international and local speakers, including one half of the architectural duo behind the design of MPavilion 2017: David Gianotten of OMA; architect Benedetta Tagliabue; critic, editor and curator Mimi Zeiger; head of Arup's digital studio, Dan Hill; writer, curator and architect Marisa Yiu; curator of contemporary architecture and urbanism at the Victoria & Albert Museum; and URO Publications's Andrew Mackenzie
A range of themes that are central to this debate will be explored in the forum: the challenges of increasing urban density, the push-and-pull of preserving local character while embracing tourism and trade, the value of rapidly developing technology to help make a city 'smart', the impact of climate and the need for increased resilience, and finally, the links between the built fabric and social fabric of the city. Propelling these themes is an understanding that Melbourne cannot rest on its past success, but must begin preparing for its uncharted future.
Commenting on the new project Minister for Creative Industries Martin Foley said: "There is no better place to host this forum than Melbourne, the world's most liveable city but a hub for design, innovation and ideas. Design plays a role in so many facets of life and this forum will bring together leading thinkers from across the globe to explore how we can design a new future for our cities and communities."
Head on over to the Living Cities Forum website to meet all the speakers and to grab tickets. Sign-up to the Naomi Milgrom Foundation newsletter by clicking this link for the the latest NMF news. We'll keep you updated with news as it comes to hand.
LIVING CITIES FORUM 2017 is supported by the Victorian Government through Creative Victoria and is presented by the Naomi Milgrom Foundation in partnership with Open House Melbourne with the assistance of Melbourne School of Design, Monash University, RMIT University and Australian Institute of Architects.