MPavilion 2016 garners global news coverage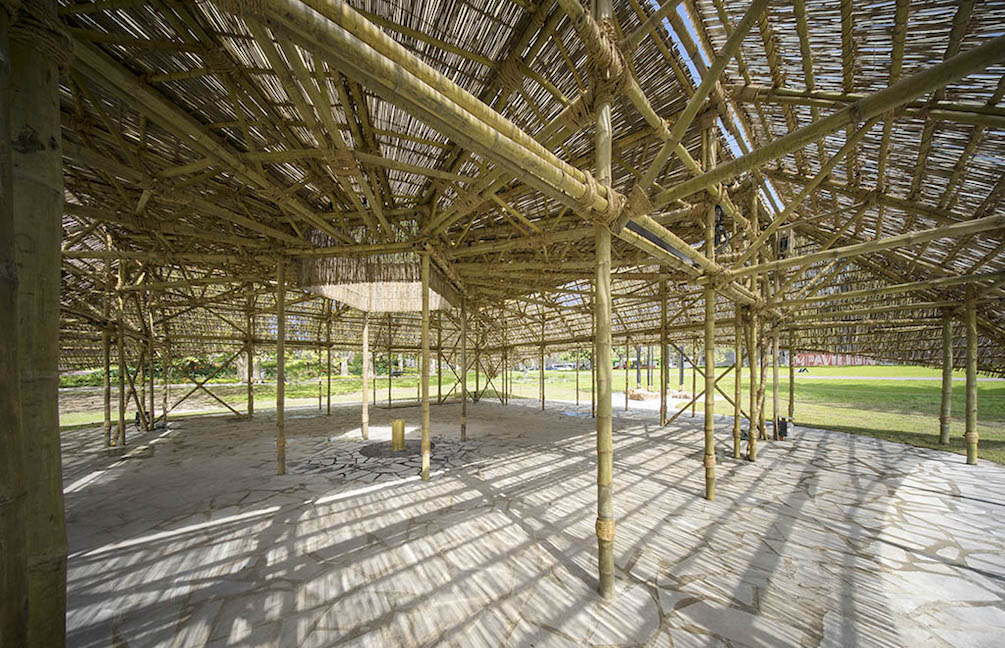 We've received a wonderful response in the media over the last month and more, before and since the opening of MPavilion 2016/17. In the spirit of spreading the good news, we'd like to share with you now some links to the wonderful coverage MPavilion 2016 has received.
"The pavilion is a carrier for ideas that run deeper than pithy architectural one-liners" — The Architectural Review

Scroll down for more articles about Bijoy Jain's and Studio Mumbai's design of MPavilion 2016.
---
The Australian Financial Review




Thank you all for the kind words! Stay tuned for more press news as it comes to hand.