MPavilion architects makes Dezeen Hot List 2016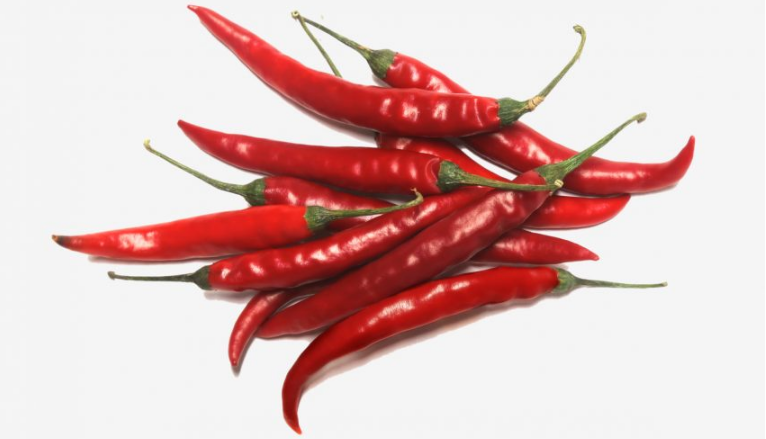 The momentum builds for summer's arrival and so too the accolades for MPavilion! We are pleased to announce that MPavilion 2015 architect Amanda Levete of AL_A and this year's MPavilion 2016, architect Bijoy Jain and Studio Mumbai, feature in Dezeen's Hot List 2016.
The Dezeen Hot List is a who's who of the "architects, designers, brands and products that Dezeen readers most wanted to read about over the last year." We invite you to take a look through the wonderful, creative contributors to our world on this list. Congratulations to both Amanda Levete and Studio Mumbai! We love your work.