Bijoy Jain at Ethics of Architecture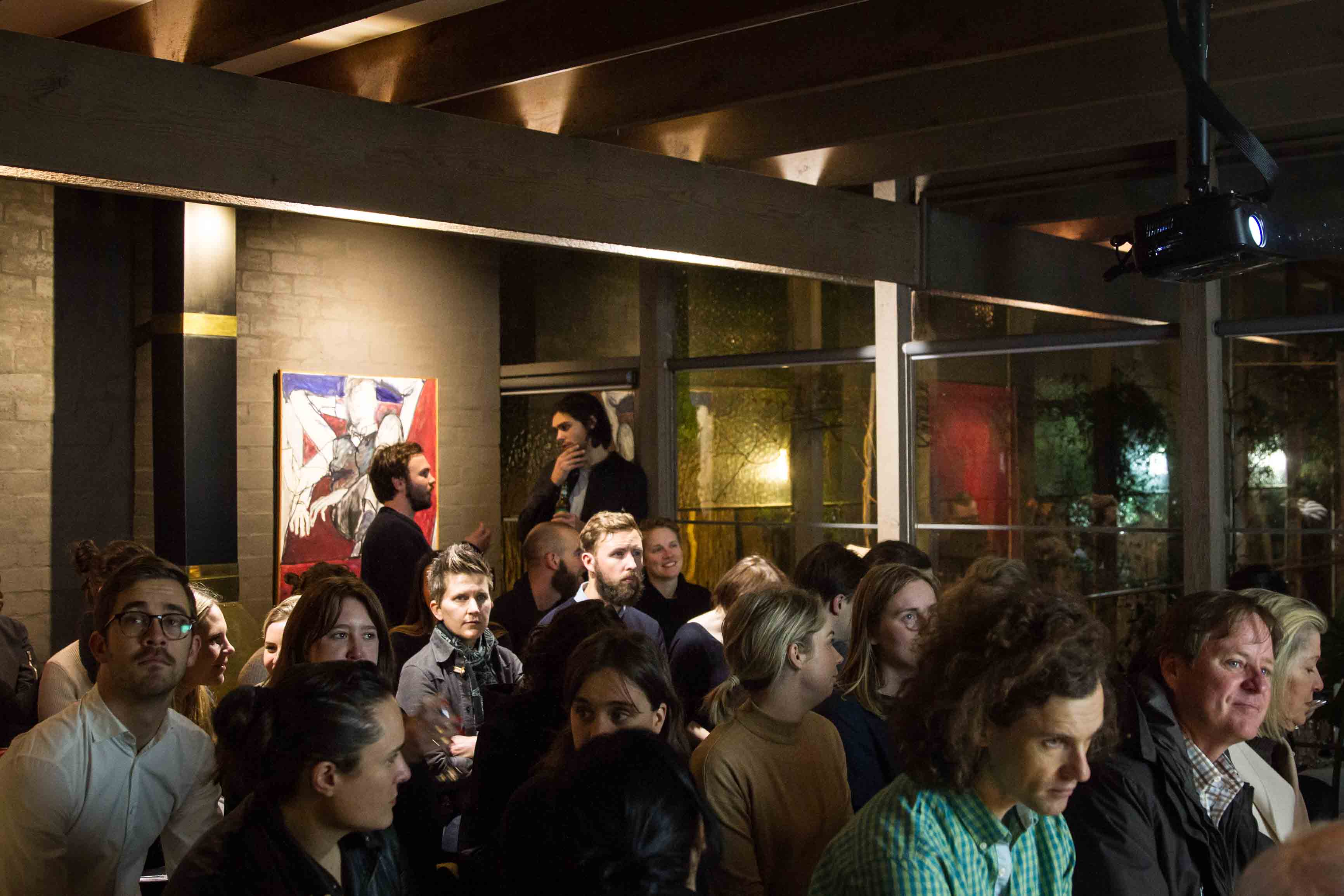 On Monday night Bijoy Jain spoke at the Walsh Street home of the Robin Boyd Foundation as part of the Ethics of Architecture seminar series. In case you missed it—or if you were there and want to hear it again—we were on hand to record the audio for our Soundcloud. So go ahead and press play below!
The Ethics of Architecture seminar series features eight eminent and respected speakers across architecture, planning, ethicism, theology, philosophy and writing who are all regarded for both their leadership and thoughtfulness in their professions. The main focus is on architecture but, as can be expected when you put a group of great minds together, the series features (sometimes unexpected) segues that venture down interesting and thoughtful paths.
And don't forget: visit our NEW library for an aural archive of other MPavilion happenings. Happy listening!  
Photo: Alan Weedon