MKids MMeets A dog photo booth with Dog Photog
Sun 23 Oct 2016, 10.00am–1.00pm
Free!
2016-10-23
2016-10-23
Australia/Melbourne
A dog photo booth with Dog Photog
MPavilion
MPAVILION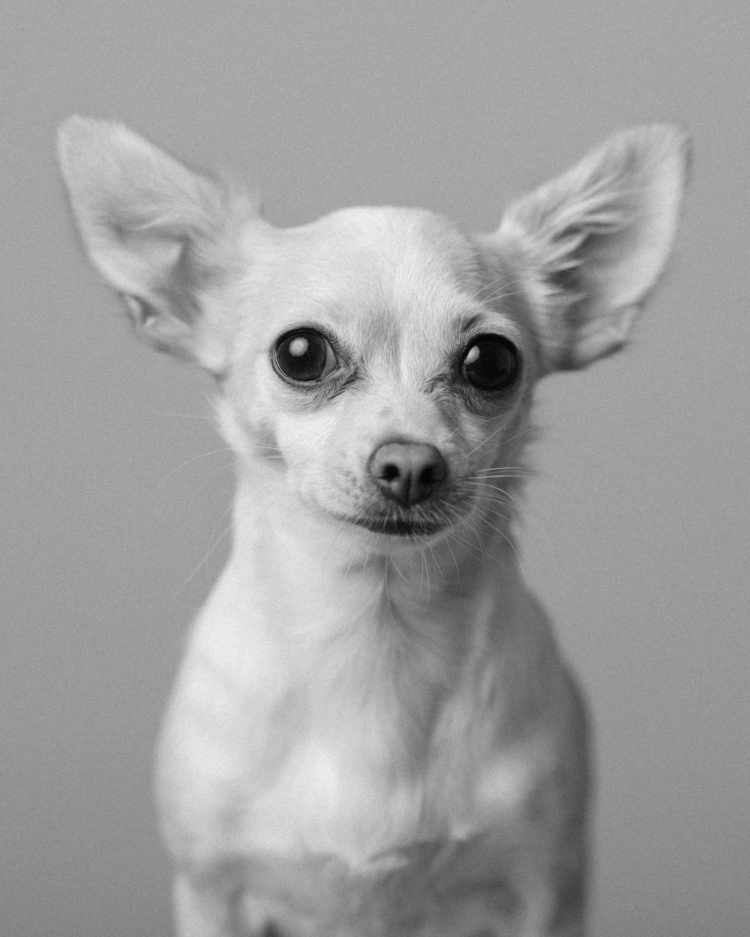 Photo of Neato by Dog Photog
Dog Photog takes uber creative dog photos that draw from art, fashion, architecture and pop culture, and they are setting up at MPavilion on this spring Sunday. Walk your dog down to MPavilion for their creative, deconstructed-photo-booth photo shoots and put your pup in lights! For this season, Dog Photog join us at MPavilion for a 'cinematic' style shoot—using gel lighting, like that used in Hollywood, that will make your Dachsund look like De Niro and your Boxer like Blanchett. Bring along your fur kids for a quick portrait under the eaves of MPavillion.
Visiting MPavilion on this dog day will be a new addition to Melbourne's fleet of food trucks. No tacos. No burgers. Keeping coats shiny and energy boundless, the Canine Wellness Kitchen stops by the gardens on dog day to serve-up raw and healthy foods for your best mate.
Dog Photog visit us on our dog day, a day to celebrate ACMI screening Laurie Anderson's Heart of a Dog, with more dog activities like a Tom + Captain dog meet that will take you and your four-legged friends for a jaunt around Melbourne.