MMeets A mindful yoga session with Happy Melon
Thu 17 Nov 2016, 7.00AM–8.00AM. Another session next week, 24 November!
Free!
2016-11-17
2016-11-17
Australia/Melbourne
A mindful yoga session with Happy Melon
MPavilion
MPAVILION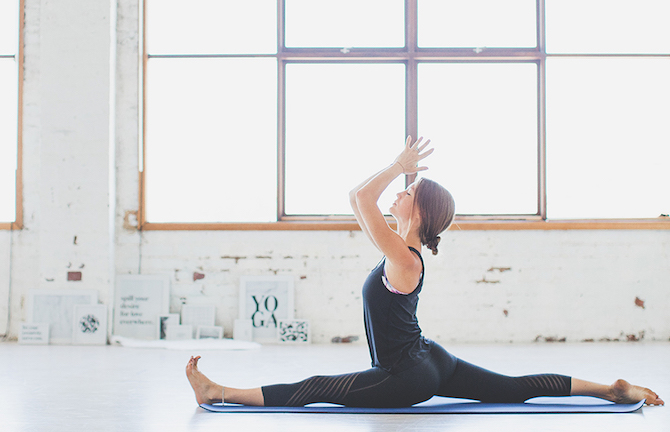 Prepare your mind and body for the day ahead at one (or all) of four early morning mindful yoga flows led by Masha Gorodilova, founder of mindfulness studio Happy Melon. Learn tools to improve your focus, increase your connectivity and lower your stress levels in the sixty-minute classes, which will finish with Happy Melon's signature 'golden ribbon' meditation. All are welcome, no matter how often (or how little) you practice yoga—you'll just need to bring your own mat. Face the day with confidence and clarity.