MTalks ACCA presents Cities of Architecture 2017 opening lecture
Thu 16 Feb 2017, 6.15pm–7.15pm
Free!
2017-02-16
2017-02-16
Australia/Melbourne
ACCA presents Cities of Architecture 2017 opening lecture
MPavilion
MPAVILION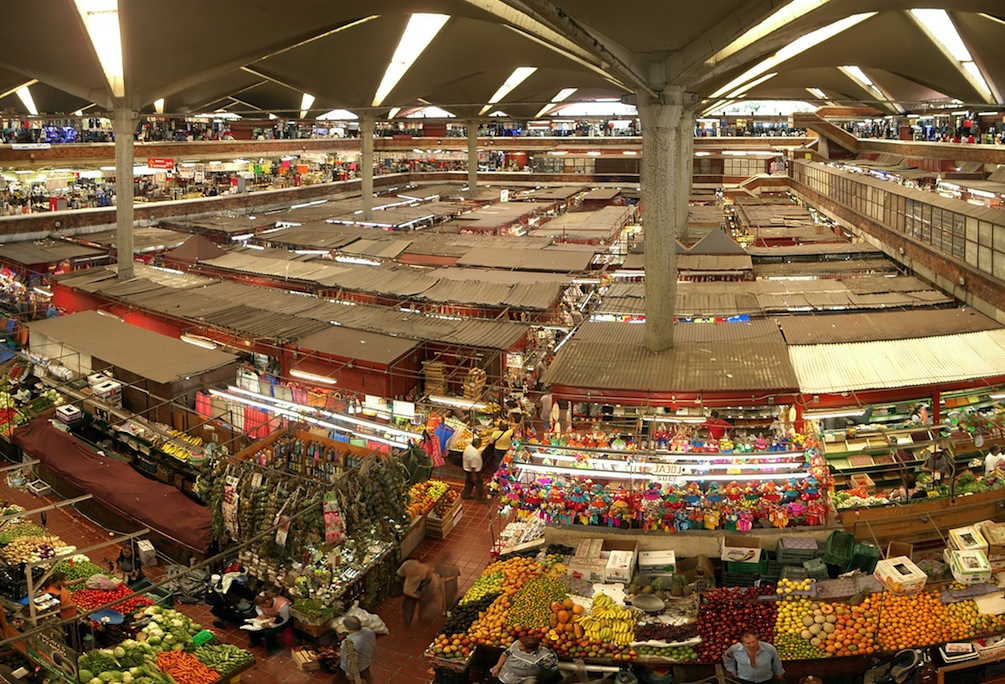 The Cities of Architecture series of talks presented monthly at ACCA from March through to October in 2017 explore the recent architectural, urban and cultural history of some of the world's most inspiring destinations. We are happy to host the program launch with an MTalks forum that discusses urbanism and architecture through the vehicle of the city. This panel features Diego Ramírez-Lovering, head of the architecture department at Monash Art Design & Architecture and co-founding managing director of Monash Architecture Studio, together with John Denton, joint managing director of architects and urban design firm Denton Corker Marshall, and Qianyi Lim, founding partner and architect at SIBLING.
You can now revisit this talk over at MPavilion's library page.