MMeets ACCA presents Jacqui Shelton: 'News of the building of the wall'
Sun 20 Nov 2016, 10am, 10.45am, 11.30am, 12.45pm, 1.30pm and 2.15pm
Free!
2016-11-20
2016-11-20
Australia/Melbourne
ACCA presents Jacqui Shelton: 'News of the building of the wall'
MPavilion
MPAVILION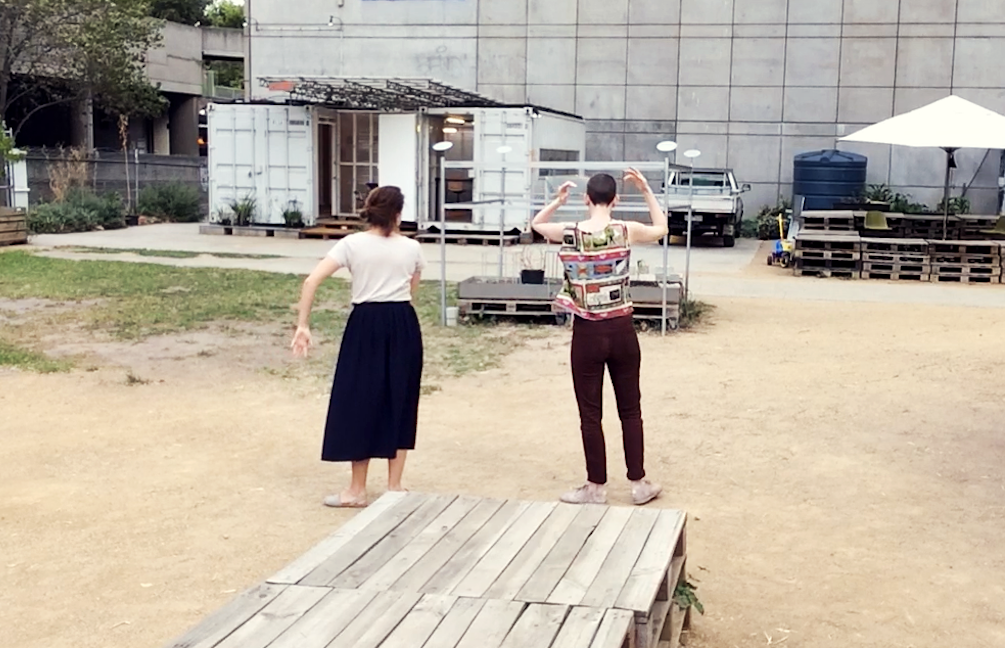 Jacqui Shelton's performance work, News of the building of the wall, takes famed novelist Franz Kafka's short story of the same name as a starting point for an investigation into the intimate and physical ways we communicate. The work is accessed through a one-on-one encounter between you and the artist. You're invited to work together in an attempt to memorise the story verbatim. The proposed outcome? The work seeks to consider not how differences between people can be overcome, but how the meeting point of difference is in the intimacy of dialogue in the spaces between us where the voice is projected. You are invited to meet with the artist Jacqui in the creation of her work at MPavilion—click here to grab a spot!
This work is presented as part of The City Speaks which brings art out from the architecture of the exhibition space and into the laneways, parks and public spaces of Melbourne. In 2016, The City Speaks examines the relationship between visual art and language.
The full program of The City Speaks is here, including details of additional performances of Jacqui Shelton's News of the building of the wall in other Melbourne locations.