MTalks Aric Chen: Design and architecture from an Asian (museum's) point of view
Tue 7 Feb 2017, 6.15pm–7.15pm
Free!
2017-02-07
2017-02-07
Australia/Melbourne
Aric Chen: Design and architecture from an Asian (museum's) point of view
MPAVILION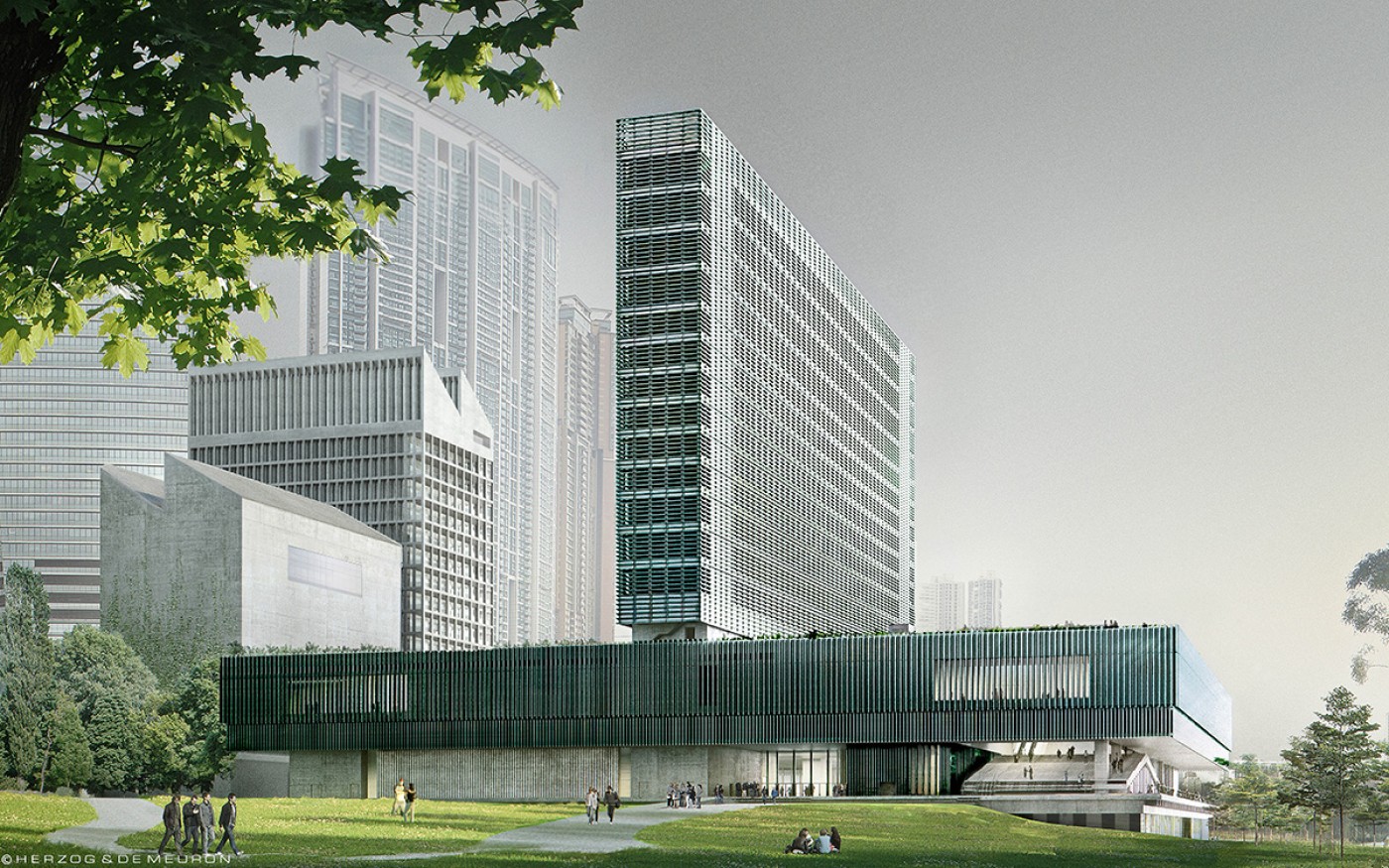 Pictured: M+, Hong Kong (image courtesy of West Kowloon Cultural District Authority and M+, Hong Kong)
We tend to take what we know about design and architecture for granted, often based on assumptions rooted in history, culture, and geopolitics. But what happens when you change those assumptions? This talk presented by Aric Chen, lead curator for design and architecture at West Kowloon Cultural District's M+ Hong Kong will focus on how the museum aims to reveal lesser-known Asian narratives of design and architecture, while revisiting familiar global ones from the museum's vantage point in Hong Kong, China, and Asia.
Aric Chen's visit to Melbourne is made possible by the Copyright Agency Cultural Fund. You can now revisit this talk over at MPavilion's library page.