MTalks Art in the world: A panel discussion
Thu 10 Nov 2016, 6.15pm–7.15pm
Free!
2016-11-10
2016-11-10
Australia/Melbourne
Art in the world: A panel discussion
MPavilion
MPAVILION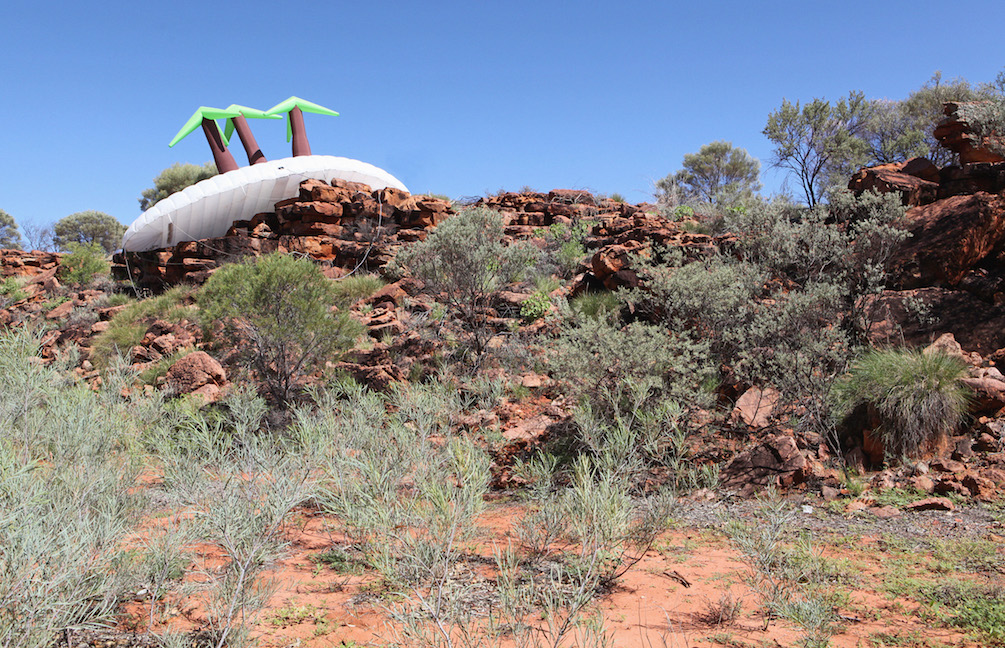 'Inflatable island' by Soren Dahlgaard
In a time of deep and significant funding cuts to public infrastructure for the arts and arts education, how do we imagine the role of the arts and artists in the world? This MTalks panel presented by the Victorian College of the Arts' research cluster Art, Social and Spacial Practice (ASSP) reflects on the changes to, and evolution of, arts development and sustainability as a public good in light of recent funding volatility. This panel talk features guests with experiences deep and wide across the arts sector, including Georgie Meagher, the director of Next Wave; Wiradjuri writer and DJ, Hannah Donnelly; Lynda Roberts, the Public Art Melbourne program manager; Tania Cañas from Victorian College of the Arts; artist and educator, Megan Evans; and artist, curator and educator David Cross. Join us for this MTalks, one that will answer the tough questions, about art in Australia today.