MTalks Bijoy Jain: Architecture and Lore
2016-07-26
2016-07-26
Australia/Melbourne
Bijoy Jain: Architecture and Lore
B117 Basement Theatre, Melbourne School of Design, University of Melbourne, Masson Road, Parkville
MPAVILION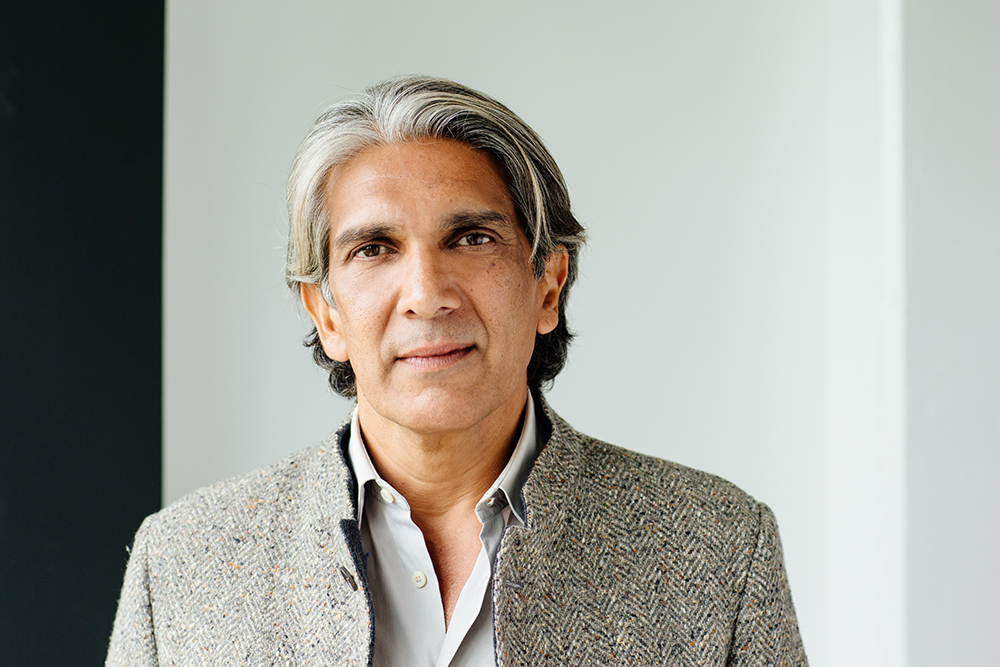 Photo by Timothy Burgess
The word 'lore' refers to a body of traditional knowledge, typically passed on by word of mouth. So, how does the concept of lore relate to architecture? At this Melbourne School of Design lecture, celebrated Indian architect Bijoy Jain will discuss how the concept of lore is central to his practice and philosophy.
Jain believes in using local materials, labour and expertise and drawing from traditional skills and and building techniques in all his projects. His philosophy of local collaboration and sensitivity to landscape and environment has influenced his plan for the MPavilion 2016, which will be a 'symbol of the elemental nature of communal structures.'
The founder of sustainable architecture firm Studio Mumbai, Jain studied and worked in architecture in the United States before returning to India in 1995 to establish his practice. Jain has won many awards for his work, including the Grande Medaille d'Or from the Academie D'Architecture in Paris (2014), and was commissioned by the Naomi Milgrom Foundation to design this year's annual MPavilion in Melbourne.
In this lecture at the University of Melbourne, Jain will explain how local lore can inform beautiful and sustainable architecture.
Bijoy's talk will be bookended by remarks from two distinguished speakers—an introductory speech by Craig Jeffrey, the current director of the Australia India Institute, and closing remarks from Professor Donald Bates, chair of Architectural Design within the Melbourne School of Design at the University of Melbourne.
Presented in partnership with the Wheeler Centre, MPavilion, the University of Melbourne and the Australia India Institute.
This event has now concluded. Head to our library to view the video or hear the audio in full.