MMusic Chapter Music presents Clag: A tribute to Bek Moore
Sun 13 Nov 2016, 3.00pm–6.00pm
Free!
2016-11-13
2016-11-13
Australia/Melbourne
Chapter Music presents Clag: A tribute to Bek Moore
MPavilion
MPAVILION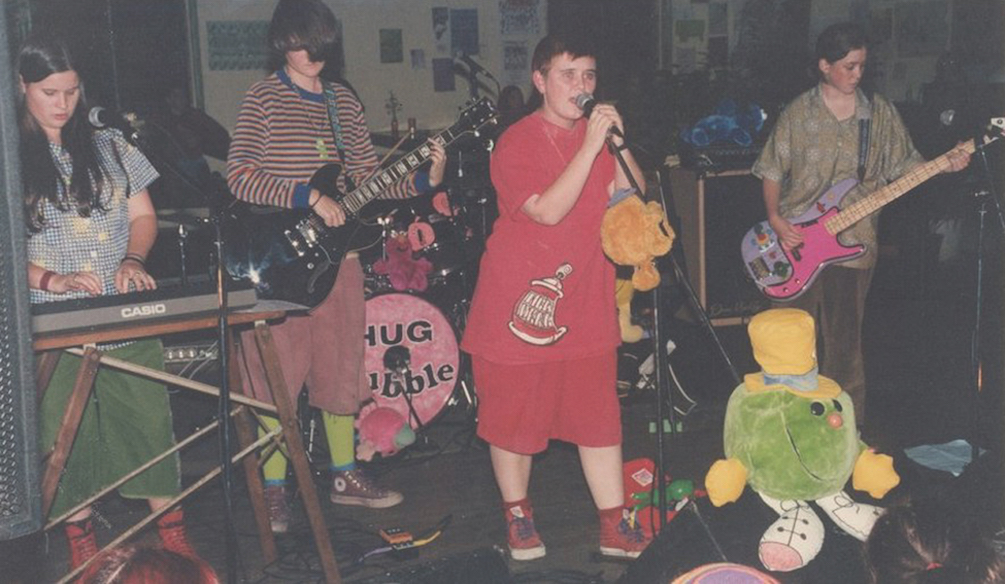 "Bek Moore—queen of the unruly, a scoundrel, no bull, a fervent supporter of DIY and underground Australiana, her freak flag waving high, courageous, mischievous" – The Guardian
Over the last 25 years, Bek Moore was the vocalist for legendary, renowned or just plain obscure bands from Brisbane and Melbourne such as Clag, Scrabbled, Above Ground Pool, Bam-boo-sel and Boiled Dwarf. She was a radio announcer, a writer and a tirelessly enthusiastic supporter of the Australian DIY underground. Her passing earlier this year left a huge gap in many lives, but her work is still resonating, reaching new ears and affecting new lives. On this Sunday afternoon in the gardens, members of Clag gather together to pay tribute to Bek's askew pop genius, playing their favourite Clag songs with an array of special guest vocalists including:
Riley Jones – The Goon Sax
Marnie McLeod – Zond
Mia Schoen – New Estate
Pat Ridgewell – Small World Experience
Dan Cross and Phoebe Robertson – Secret Valley
Julian Williams – of so many bands including Dog Action, Above Ground Pool and Hi God People
Dusty – Dag
Emily Wade – Scrabbled
Mark Monnone – The Lucksmiths
and more!
Supporting Clag is DJ Chrissy G and DJ Lucreccia Quintanilla + Daina Fanning.
**SET TIMES**
3pm–4pm: DJ Chrissy G (Sleepy Township/New Estate/Clag)
4pm–5pm: Clag
5pm–6pm: DJ Lucreccia Quintanilla + Daina Fanning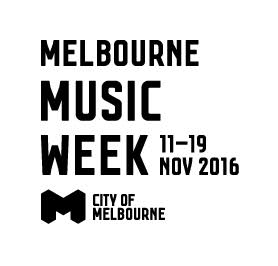 Band riders at MPavilion are generously supported by the lovely crew at Sample Brew.