MMusic Chapter Music presents Gregor and Callan
Sun 20 Nov 2016, 3.00pm–6.00pm
Free!
2016-11-20
2016-11-20
Australia/Melbourne
Chapter Music presents Gregor and Callan
MPavilion
MPAVILION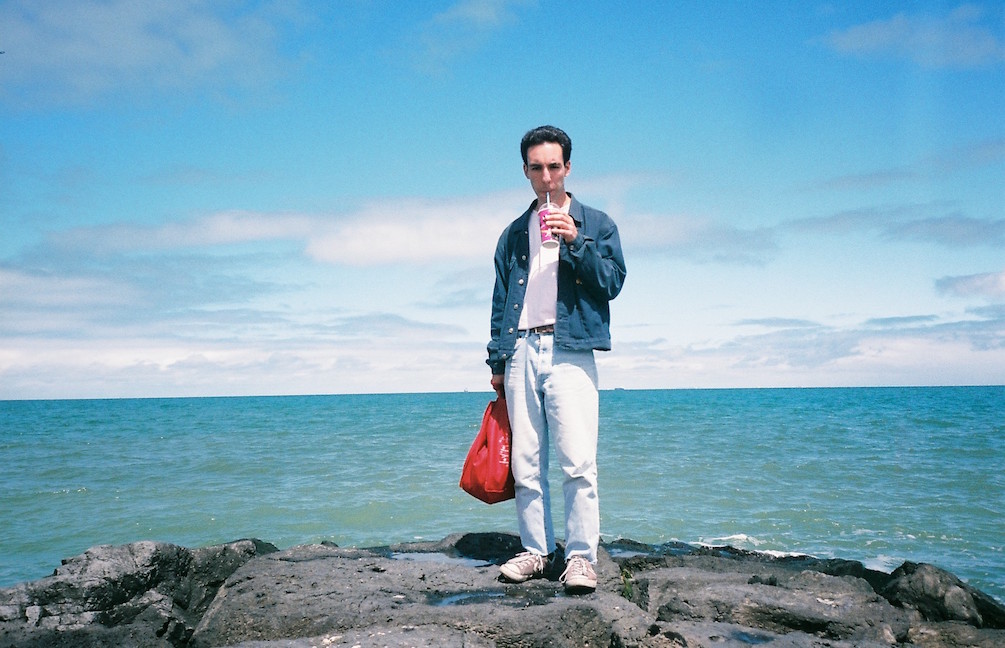 Chapter Music presents the person, the myth, the legend that is Gregor along with alchemist, witch and positively calming force, Callan. Melbourne pop eccentric Gregor makes arresting and inquisitive home recordings, recalling Durutti Column, Arthur Russell or Talking Heads, then plays them live with a full band. Before his debut release Thoughts & Faults emerged on Chapter Music earlier this year, Gregor was a mysterious figure. Now everyone knows Gregor and wants to bask in his peculiar sunshine. Callan's looped and layered electric guitar and vocal harmonies will have you floating through space and time, and perhaps into the astral realm. A delightful afternoon of musical guests not to be missed.

Band riders at MPavilion are generously supported by the lovely crew at Sample Brew.