MMusic Chapter Music presents Use No Hooks: A reformation show
Sat 3 Dec 2016, 3.00pm–6.00pm
Free!
2016-12-03
2016-12-03
Australia/Melbourne
Chapter Music presents Use No Hooks: A reformation show
MPavilion
MPAVILION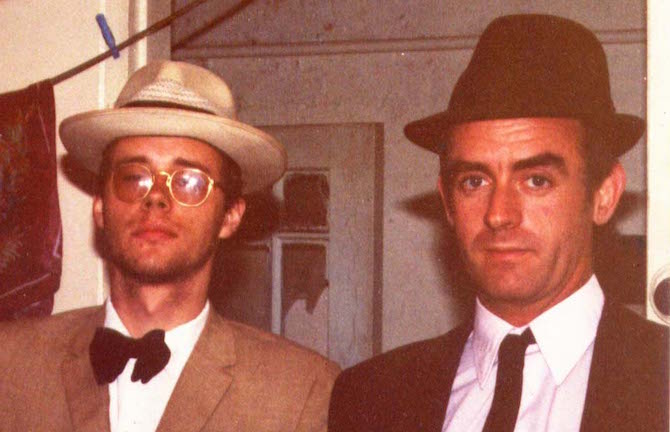 Legendary Melbourne post-punk group Use No Hooks perform for the first time in the park for us since 1983. Famous for their prescient take on funk and soul, filtered through an avant-garde prism, Use No Hooks existed in various forms from 1980 to 1983. Their track Do The Job, featuring vocals from Primitive Calculators' Stuart Grant, is an iconic punk-funk artefact, even bootlegged recently by UK DJ maestros Psychemagik.
Use No Hooks reform for the 21st century around key members Mick Earls and Arne Hanna, presenting reworked classics and new material. DJ Principal Blackman (aka Chapter Music co-honcho Guy Blackman) also plays selections from his extensive collection of Australian post-punk curios.

Band riders at MPavilion are generously supported by the lovely crew at Sample Brew.