MMeets DADo Film Society presents 'DENCITY'
Wed 9 Nov 2016, 8.30pm–10.00pm
Free!
2016-11-09
2016-11-09
Australia/Melbourne
DADo Film Society presents 'DENCITY'
MPavilion
MPAVILION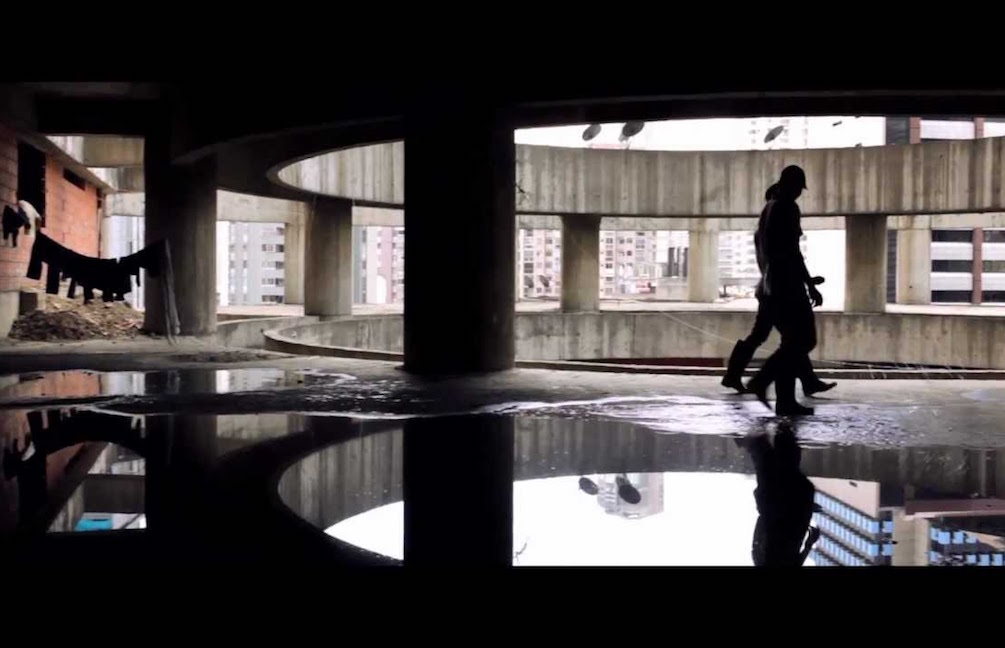 Still from 'Torre David'
Bring a picnic rug and join us for a night of films that investigate the role of architecture, infrastructure and urban design in both the creation and destruction of healthy social environments. Each film is a visual exploration of the unforeseen circumstances and impacts that urban design has on society. Screening in our leafy park setting are two films by Urban-Think Tank, Mumbai: Maximum City Under Pressure, the film that explores the ongoing urbanisation of India's huge population and how architecture can respond to the 'informal' inhabitants of Indian metropoles; and Torre David, about the world's tallest squat of the same name, a 45-story office tower in Caracas, Venezuala. Also on this triple feature is the Jacques Sheard directed New Directions: Robin Boyd, Kenzo Tange & the Metabolist Movement, which explores post-war Japanese architecture and its influence on Australia in the 1960s and 1970s.
This event is made possible by the Hugh D T Williamson Foundation through funding for MPavilion's series of events looking at design & science.