MMeets Dog meet with Tom and Captain
Sun 16 Oct 2016, 10am-11am. More meets on 23 Oct, 13 Nov, 18 Dec and 15 Jan 2017, 10am-11am.
Free!
2016-10-16
2016-10-16
Australia/Melbourne
Dog meet with Tom and Captain
MPavilion
MPAVILION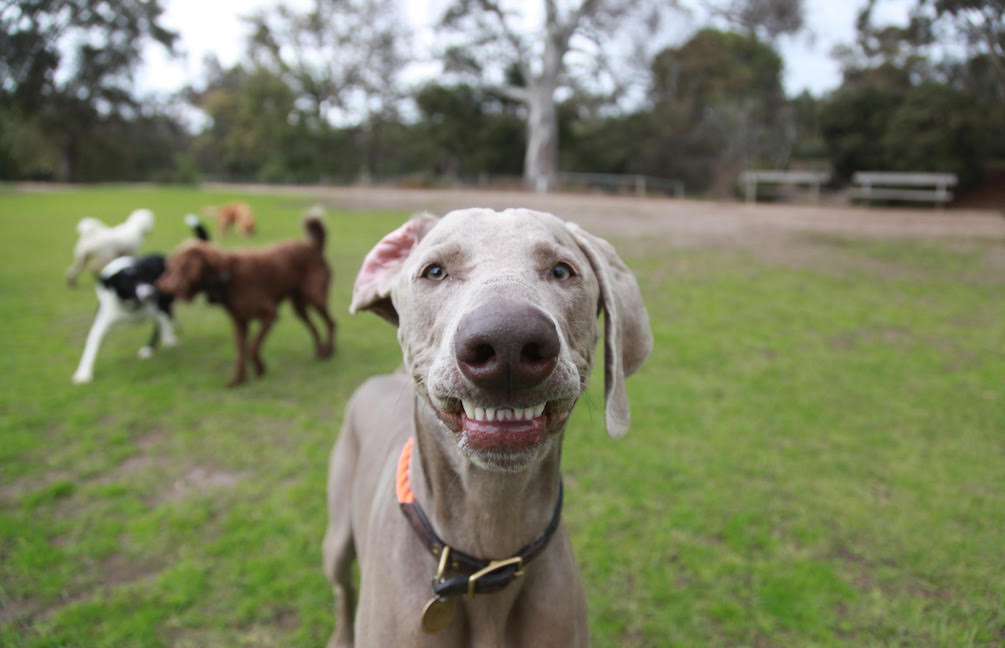 Image of Captain by Tom
Your dog is a curious individual, just like you. He or she loves to sniff around the city, unearthing the secret histories of his or her kind and discovering how dogs have figured in the urban landscape. Join dog-walking adventurers Tom + Captain for a tour of Melbourne—as experienced by our four-legged friends. Meet at MPavilion with your dog (or just your dog-loving self) for a morning of good company and guided walking around the city.