MTalks Insights into S, M, L, XL practice with Emerging Architects and Graduate Network
Wed 14 Dec 2016, 6.15pm–9.00pm
Free!
2016-12-14
2016-12-14
Australia/Melbourne
Insights into S, M, L, XL practice with Emerging Architects and Graduate Network
MPavilion
MPAVILION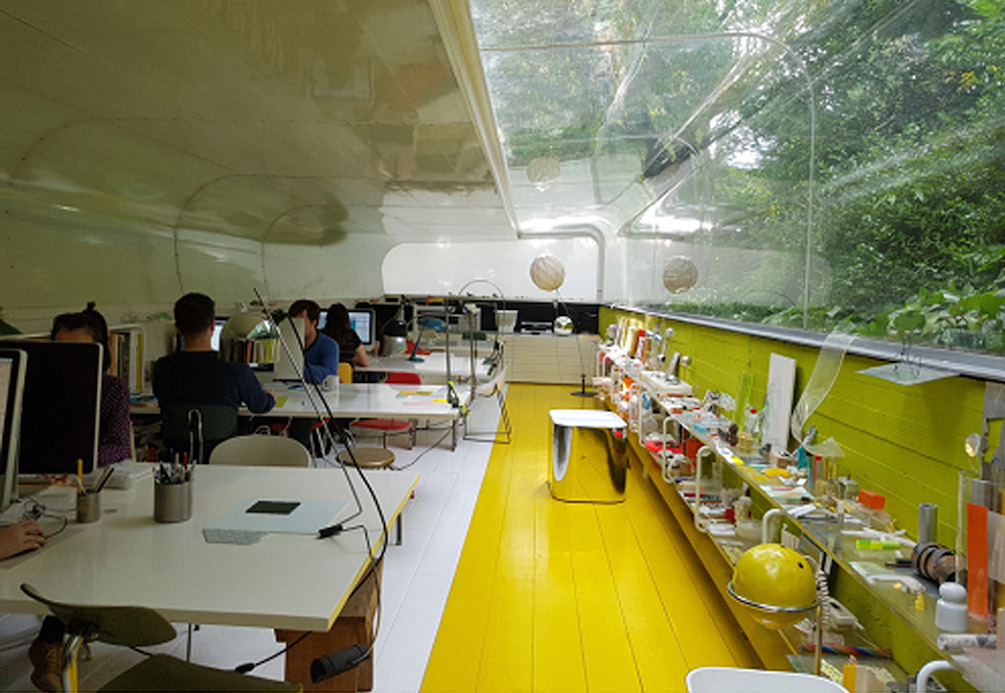 Photo by Qianyi Lim
Following on from the earlier Emerging Architects + Graduates Network's (EmAGN) MTalks event this season at MPavilion—listen back at our library—EmAGN are opening-up the forum to a wider audience. Join us for this discussion that features panelists from Melbourne practices small to extra large—and all sizes in between—to gain an insight into the challenges and opportunities presented to young architectural professionals. Speakers on this MTalks panel include Yvonne Meng from Von Atelier; Mathew van Kooy, John Wardle Architects; Tim Brooks, ARM Architecture; and Ashan Perera of Woods Bagot.
EmAGN provides an opportunity for emerging architects to come together and engage in the discussion of their role within the profession and architecture—we are happy to have them return to MPavilion this season for another hearty and thoughtful discussion.
Attending this talk attracts one informal continuing professional development (CPD) point for practicing architects.