MMeets Emerging Architects + Graduates Network model-making workshop
Sat 8 Oct 2016, 10.00am–12.00pm
Free!
2016-10-08
2016-10-08
Australia/Melbourne
Emerging Architects + Graduates Network model-making workshop
MPavilion
MPAVILION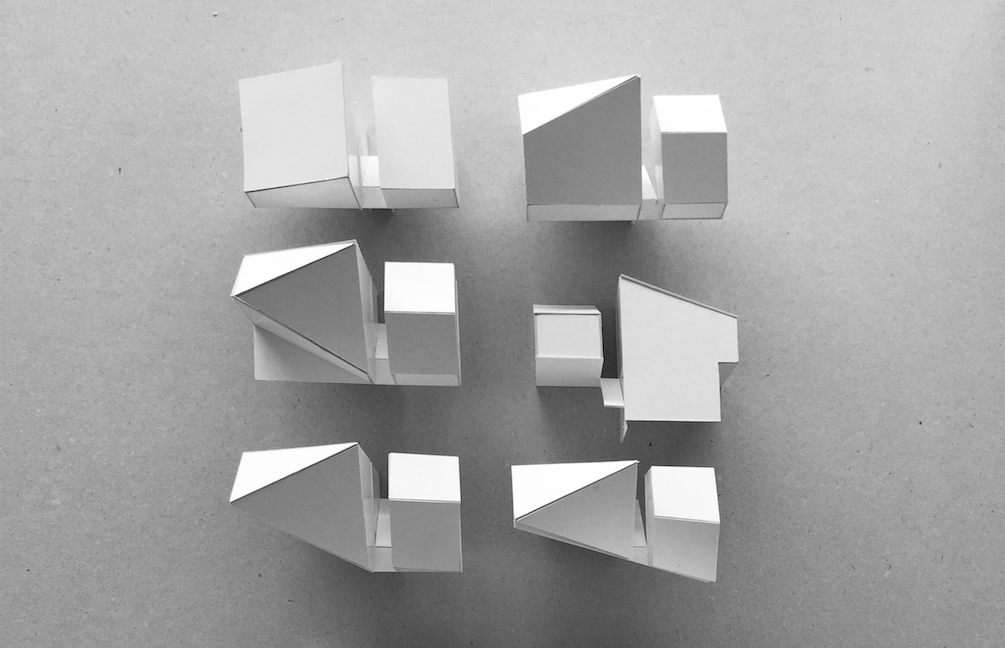 "Architecture is not created, it is discovered—the hand will find solutions before the mind can even comprehend them." – Glenn Murcutt
Behind many great architecture projects sits the humble model. The model, with its tactile form and shape—its physicality—is intrinsic to the act of making.
This model-making workshop for adults and kids alike—brought to you by the Australian Institute of Architects' Emerging Archititects + Graduates Network—invites you to explore the methodologies of design through model-making, using materials inspired by the bamboo structure of the MPavilion. In the heart of the Queen Victoria Gardens, a crew of architects will be on-hand to assist with, and share experiences in the importance of, physical model-making and the process of discovering form and ideas through the act of making.