MTalks High Density Happiness: Developing policy
Tue 18 Oct 2016, 6.15pm–7.15pm
Free!
2016-10-18
2016-10-18
Australia/Melbourne
High Density Happiness: Developing policy
MPavilion
MPAVILION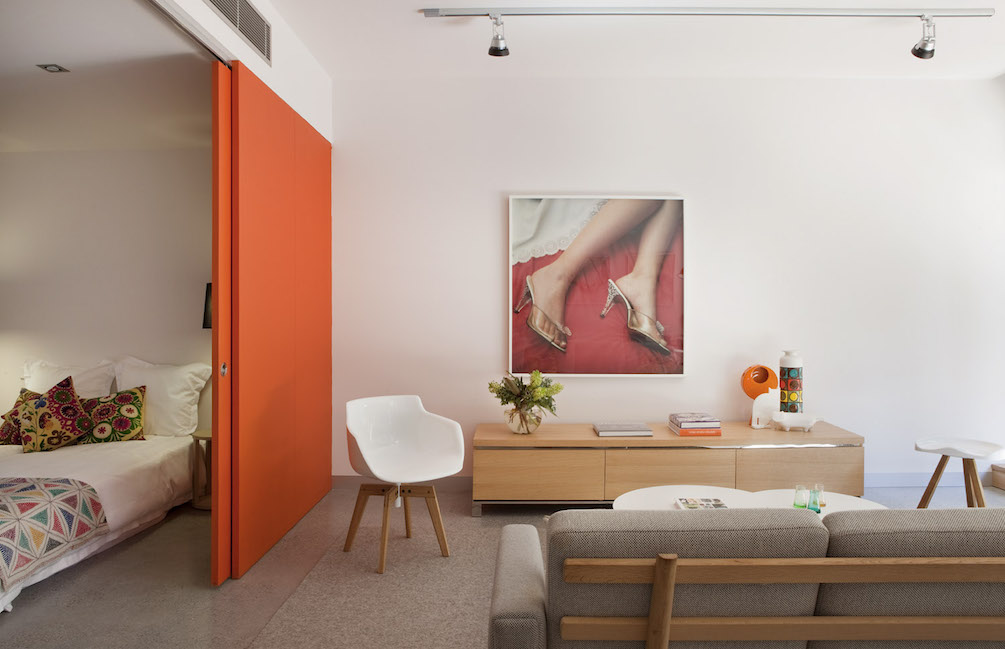 The conversation around architectural design at all levels—from breakfast bars to boardrooms—has rarely been louder. And with Victoria looking at introducing an apartment design standards framework, this panel focuses on suggested improvements to the design review process, minimum size standards and aesthetic guidelines that would support quality, adaptable and sustainable housing. With these changes firmly in their minds, join Minister for Planning Richard Wynne, Simon Knott of BKK Architects, James Tutton from Neometro, and director of MAArchitects Karen Alcock for this MTalks event brought to you by Open Journal. If you're interested in the way we live now and the way we will into the future, come along to this MTalks event at MPavilion—don't miss it!
You can now listen to this talk's recording on our MPavilion library page.
Attending this talk or listening to the recording attracts one informal continuing professional development (CPD) point for practicing architects.