MTalks High Density Happiness: In defence of the three bedroom apartment
Tue 17 Jan 2017, 6.15pm–7.15pm
Free!
2017-01-17
2017-01-17
Australia/Melbourne
High Density Happiness: In defence of the three bedroom apartment
MPavilion
MPAVILION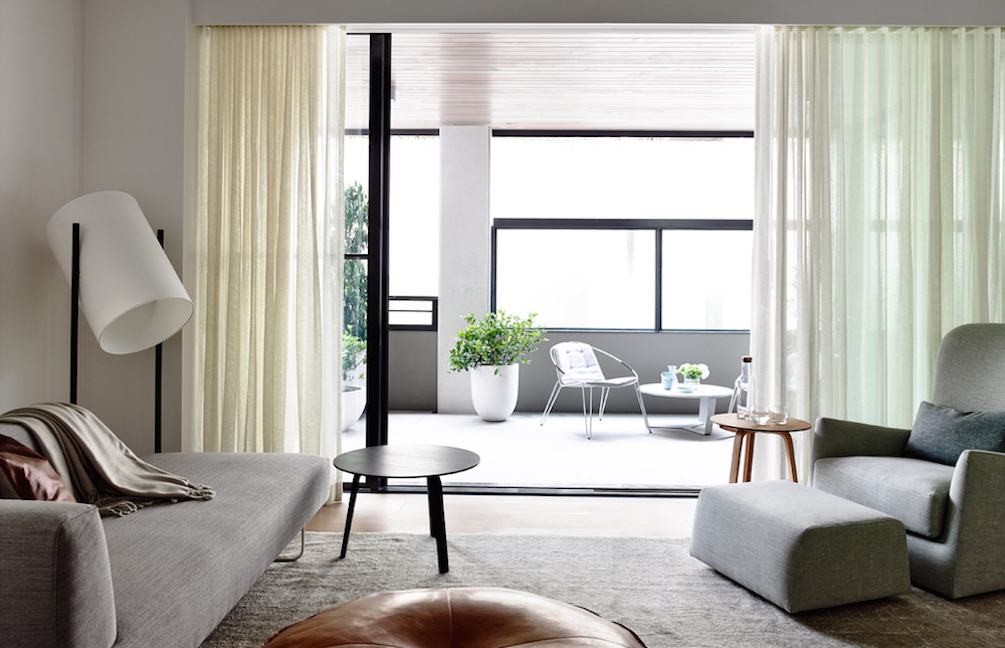 Image by Derek Swalwell
For many, Australian living has come to be defined by a tangled skein of sprawling suburbia, and a disconnect of people from workable transport, food resources and resilient, well-connected communities. Amidst increasing property prices and congested links to the outer suburbs, long-term apartment living is becoming a bona fide answer—a new reality for future generations of Australians. Whilst the majority of new housing is 75 square-metre, two-bedroom apartments, this panel focuses on how to increase housing diversity and provide for long-term family living in the inner city. Come along to this MTalks event, a part of the evocative High Density Happiness series of talks presented by Open Journal, for a chat about reimagining the way Australian families live with Sue Say of Urbis; urban designer Amanda Roberts; architect and co-director of Assemble, Quino Holland; and Jeff Provan, Neometro's founder and design director.
Attending this talk or listening to the recording (coming shortly after the talk) attracts one informal continuing professional development (CPD) point for practicing architects.