MMusic In the park with Ben + Jez
Sat 19 Nov 2016, 5.00pm–9.00pm
Free!
2016-11-19
2016-11-19
Australia/Melbourne
In the park with Ben + Jez
MPavilion
MPAVILION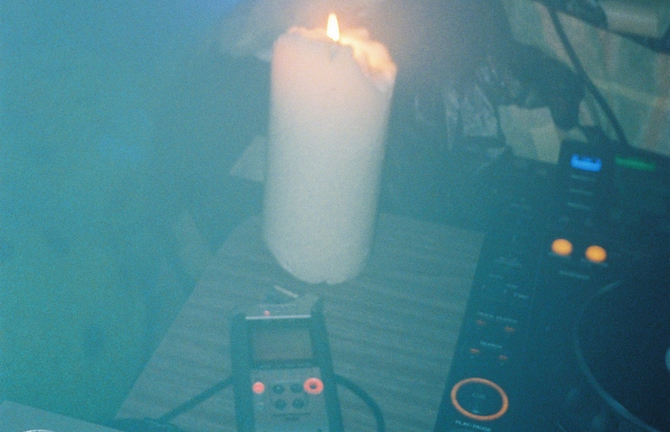 Photo by Miles Davis
With a little helping hand from Ben + Jez, and drawn together by Miles Davis of out-of-club electronic music collective SRS NRG, 'In the park' will showcase local DJs and live acts who engage with electronic music outside of its standard club context. Similar to the events of SRS NRG, this event invites electronic artists and DJs to play in an unusual space, one that sits beyond the familiar setting for this style of music. Come down to MPavilion on a Saturday afternoon-through-evening. Guests are invited to have a drink from the kiosk, something to eat (maybe a BYO picnic!) and enjoy the musical selections and creations from Melbourne's finest electronic music talent.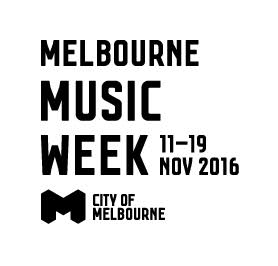 Artist riders at MPavilion are generously supported by the lovely crew at Sample Brew.