MMusic In the park with Fresh World and Sleep D
Sat 17 Dec 2016, 5.00pm–9.00pm
Free!
2016-12-17
2016-12-17
Australia/Melbourne
In the park with Fresh World and Sleep D
MPavilion
MPAVILION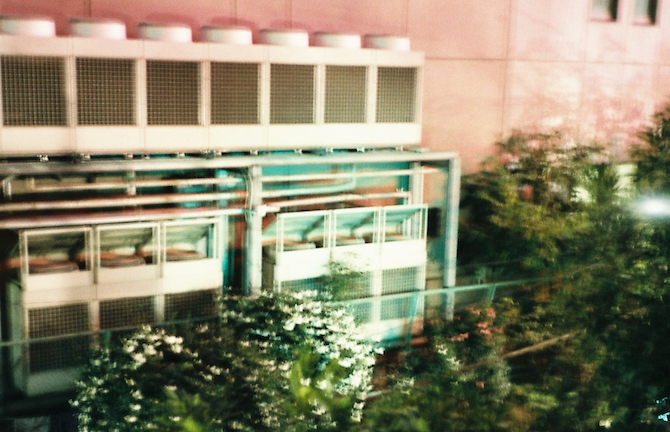 Photo by Miles Davis
This, our second ever 'In the park' show brought together by Miles Davis of out-of-club music collective SRS NRG, features no less than the inimitable electronic duo, and high school buds, Fresh World (J. Styles and L. Osborne) and the uber-artistic fellow duo Sleep D (Corey Kikos and Maryos Syawish). In the same spirit as the performances these electronic music guides host and play at in unconventional spaces around Melbourne, come down to our place in the Queen Victoria Gardens on a Saturday afternoon-through-evening. Have a tipple from the kiosk and enjoy the musical selections and creations from Melbourne's finest electronic music talent.

Artist riders at MPavilion are generously supported by the lovely crew at Sample Brew.