MMusic In The Park with Noise In My Head and Donald
Sat 28 Jan 2017, 5.00pm–9.00pm
Free!
2017-01-28
2017-01-28
Australia/Melbourne
In The Park with Noise In My Head and Donald
MPavilion
MPAVILION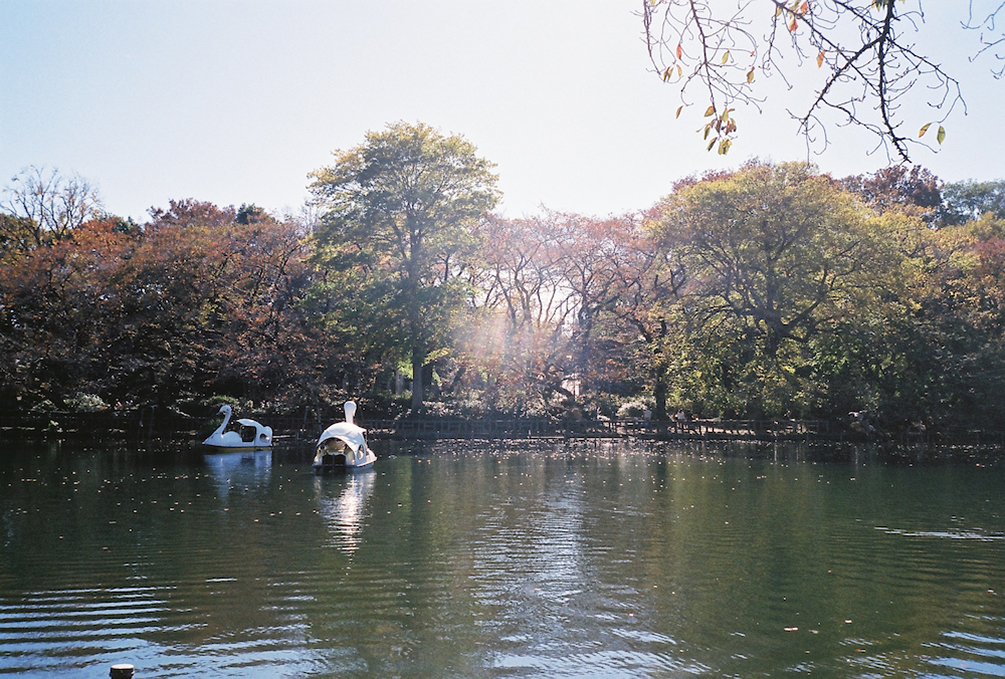 This, the third iteration of the 'In The Park' show brought together by Miles Davis of out-of-club music collective SRS NRG, features Noise In My Head who has been responsible for a multitude of contributions to Australia's electronic music scene, including record releases, parties and radio shows.
Also performing will be Donald, who for the past few years has been in collaboration with Miles as 'SRS NRG' and since has been organising events under Sunshine People, bringing out performers from across the globe.
In the same spirit as the performances these electronic music guides host and play at in unconventional spaces around Melbourne, come down to our place in the Queen Victoria Gardens on a Saturday afternoon-through-evening. Have a tipple from the kiosk and enjoy the musical selections and creations from Melbourne's finest electronic music talent.

Artist riders at MPavilion are generously supported by the lovely crew at Sample Brew.