MTalks [cancelled] Indigenous astronomy with Duane Hamacher
Mon 19 Dec 2016, 6.15pm–7.15pm
Free!
2016-12-19
2016-12-19
Australia/Melbourne
[cancelled] Indigenous astronomy with Duane Hamacher
MPavilion
MPAVILION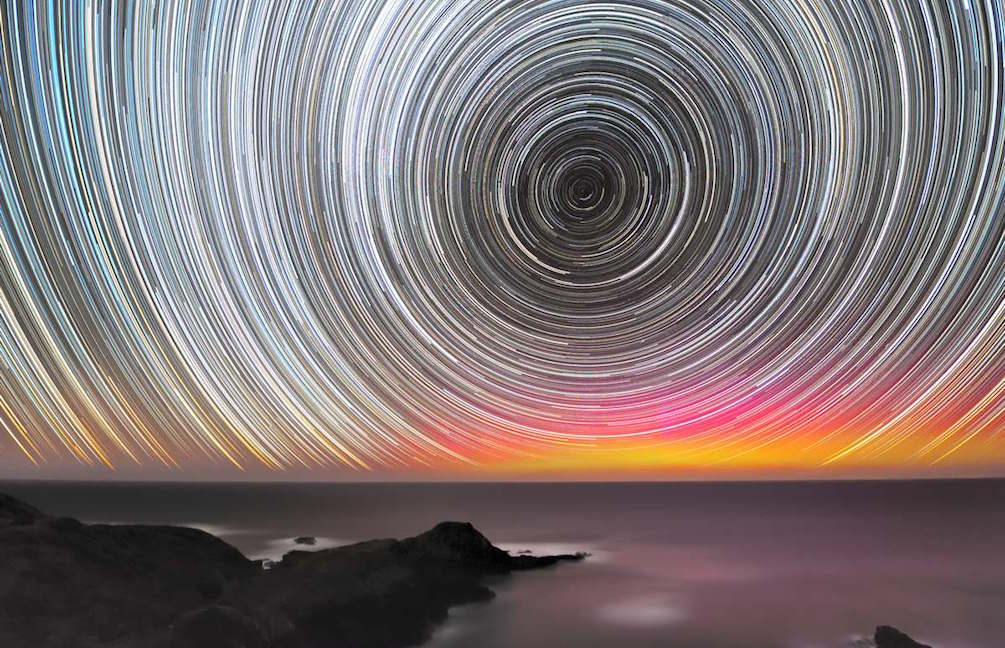 Photo by Alex Cherney
** Due to illness, Duane is unable to lead us through the stars. Get well soon, Duane!**
Aboriginal and Torres Strait Islander people developed a number of practical ways to observe the sun, moon and stars to inform navigation, calendars, predict weather, and inform law and social structure—these practices are deeply intertwined in oral traditions and material culture. Dr Duane Hamacher from Monash University's Indigenous Studies Centre, a specialist in the area of Indigenous astronomy, will lead us on an MTalks that explores the many ways in which Indigenous Australians read the stars and make practical use of the sun and moon, as well as share with us the way this knowledge is passed to successive generations. Come along to MPavilion for Duane's talk on these under-explored Indigenous astronomical traditions.