MTalks Jugaad: Understanding India through an Indian concept
Wed 9 Nov 2016, 6.15pm–7.15pm
Free!
2016-11-09
2016-11-09
Australia/Melbourne
Jugaad: Understanding India through an Indian concept
MPavilion
MPAVILION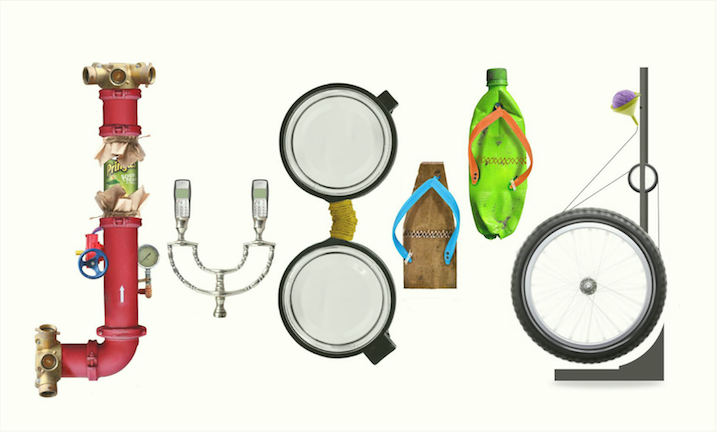 Image by Avinash Chugh
Many young people in northern India argue that to survive in the subcontinent today you need jugaad. This is a Hindi word which means "a hack"—the shrewd use of available resources to find an ingenious solution. The classic Indian image of jugaad is a wooden ox cart that has been fitted with a modern engine, but it can describe everything from a form of housing to a way of acting in a government office, from a style of clothing to an approach to managing labour—search jugaad on Google images to be enlightened. In this fun and accessible talk, Craig Jeffrey examines how young people in rural India think about jugaad. Young people value the concept. But youth also argue that uncritical celebration of jugaad can let the state off the hook because it distracts attentions from the need to improve education, healthcare, and infrastructure. Jugaad may be both a form of agency and a symptom of marginalisation.
You can revisit this MTalks on MPavilion's library page.