MMusic Literary noise: Four local acts exploring the intersection of performance, writing and music
Sat 10 Dec 2016, 4.00pm–6.00pm
Free!
2016-12-10
2016-12-10
Australia/Melbourne
Literary noise: Four local acts exploring the intersection of performance, writing and music
MPavilion
MPAVILION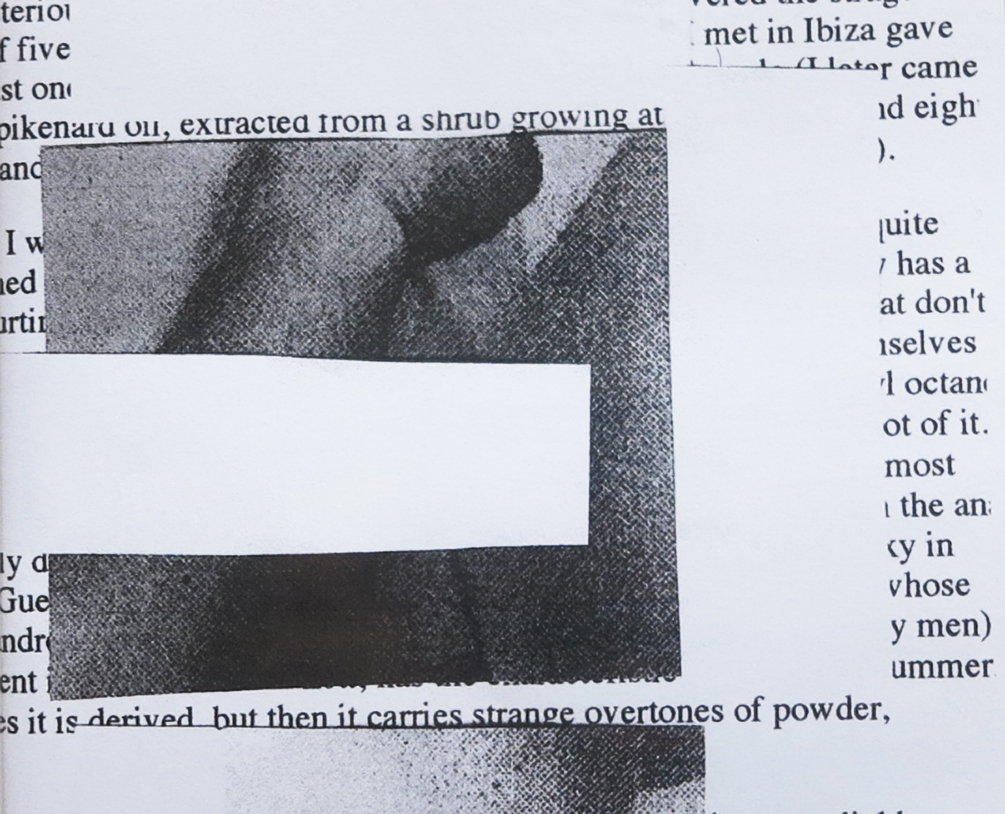 Curated by Lisa Lerkenfeldt, Melbourne-based musician, producer and DJ, this MMusic scribes together artists working at the intersection of music and poetry including Vogue Forums, the sprawling long-form acousmatic tape realisations of artists Christopher LG Hill and Tim Coster; Waterhouse, a project of Jade Foster, exploring the dialogue between the human voice and instrumentation to create works of orchestral scope; and Dawn Blood, diving deeply into poetry, sound and design. These four local acts share an artistic space at the junction of performance, writing and music, and use dialogic tape music, emotionally intelligent dance music and gothic prose as their tools.




Artist riders at MPavilion are generously supported by the lovely crew at Sample Brew.