MTalks Rooftop activation: Lessons from Asia, Europe, and North Africa
Wed 18 Jan 2017, 6.15pm–7.15pm
Free!
2017-01-18
2017-01-18
Australia/Melbourne
Rooftop activation: Lessons from Asia, Europe, and North Africa
MPavilion
MPAVILION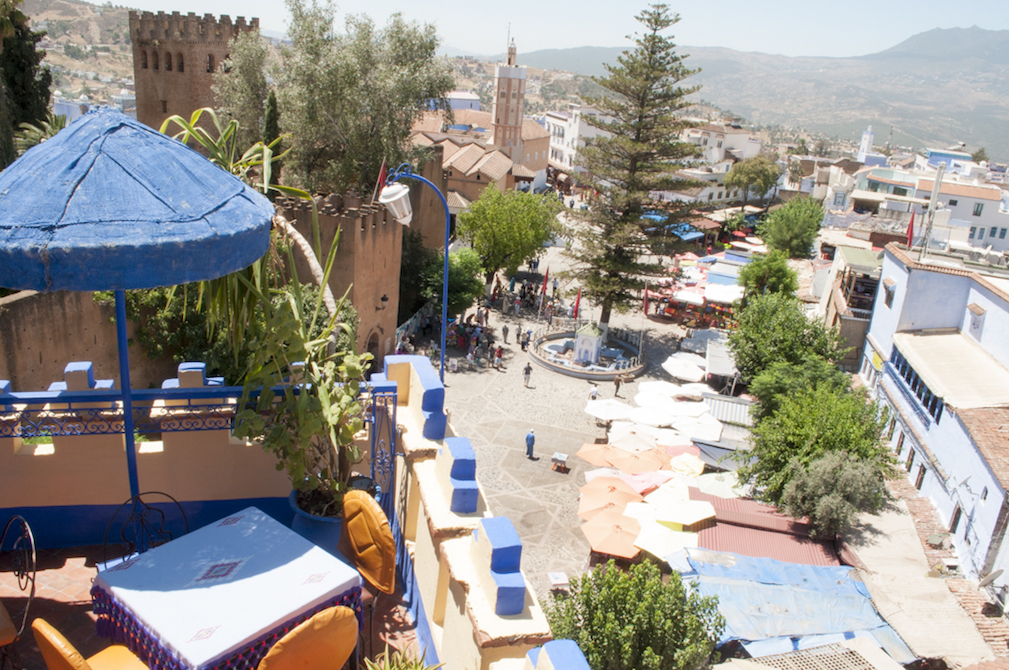 In 2016 Ben Daly, urban planner at Tract Consultants, was awarded the Tract Travelling Scholarship to research rooftop activation in a number of cities across Asia, North Africa, and Europe. He discovered interesting insights and inspiring ideas, and a good dose of variety in the way these different cultures express the very idea of rooftop activation. Supported by a planning and design panel from Tract Consultants, Ben will give a brief overview of his worldly findings that will consider the subject of rooftop activation and place it in a local context.
---
Attending this talk or listening to the recording attracts one informal continuing professional development (CPD) point for practicing architects.