MMusic Smooch Records presents Mouth Tooth with Jimmy Carroll & Rhia Simone
Fri 18 Nov 2016, 6.00pm–9.00pm
Free!
2016-11-18
2016-11-18
Australia/Melbourne
Smooch Records presents Mouth Tooth with Jimmy Carroll & Rhia Simone
MPavilion
MPAVILION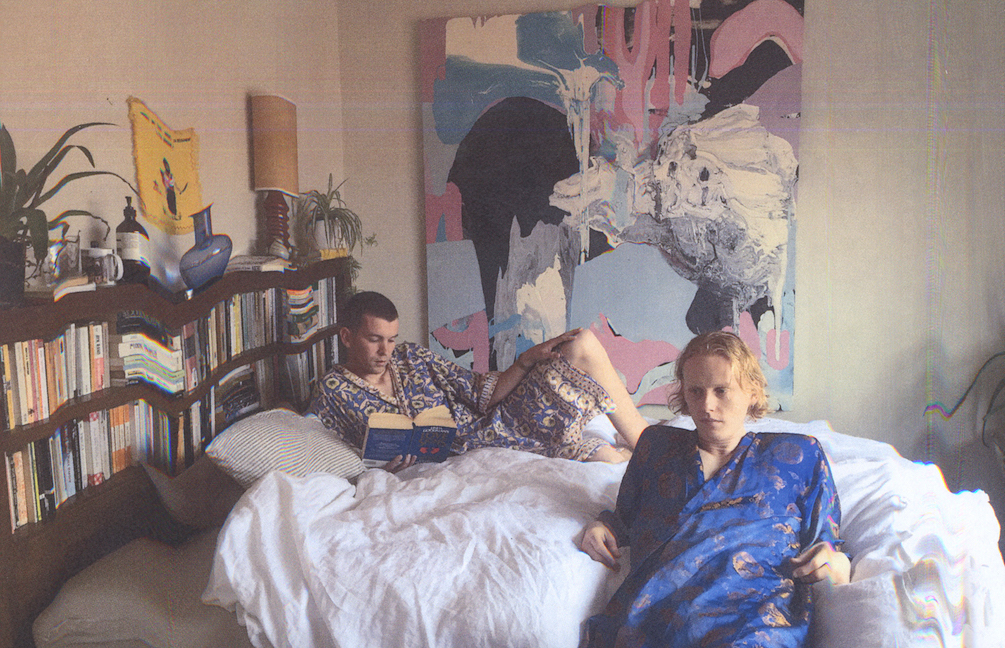 Come see Mouth Tooth play a gig in a garden—the Queen Victoria Gardens—as they perform songs from their new LP Memory Foam. The sensitive post-folk duo—who formed in winter 2012 when actor, filmmaker and artist Rhys Mitchell joined Smile guitarist Max Turner to create the gorgeous 'outsider pop' of the EP Group Therapy—meditate on loneliness in harmonious and sparse, low key guitar-led tunes. The duo are joined by special guests—also a duo—Jimmy Carrol & Rhia Simone, who will be covering a selection of folk and country tunes. This MMusic event is child and dog friendly—so come one, come all!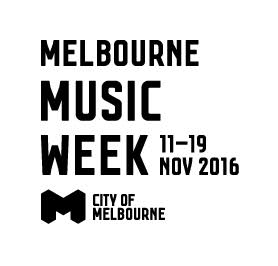 Band riders at MPavilion are generously supported by the lovely crew at Sample Brew.