MTalks Tales from TOM:Melbourne make-a-thon
Sun 5 Feb 2017, 2.00pm–3.00pm
Free!
2017-02-05
2017-02-05
Australia/Melbourne
Tales from TOM:Melbourne make-a-thon
MPavilion
MPAVILION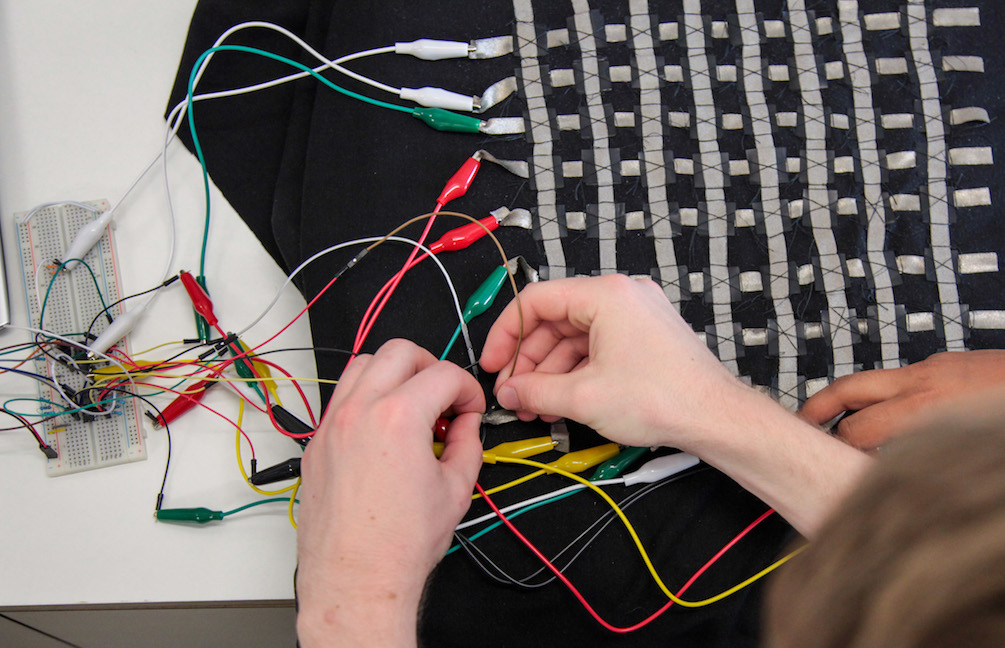 TOM:Tikkun Olam Makers is a global movement bringing people with disabilities and makers together to develop open source assistive technology to address everyday challenges. In November 2016, as part of a global not-for-profit movement Tikkun Olam Makers, Engineers, designers and developers ('makers') came together with people living with disabilities ('need-knowers'), to develop real-life solutions at Swinburne University. They created a variety of exciting and new assistive technologies: from a device that enables wheelchairs to access uneven terrains, such as stairs and sidewalk curbs, to a customised tricycle and a pressure sensitive system with feedback that can be used with wheelchairs to help with posture.
Visiting us for this MTalks are four of the teams from TOM:Melbourne who will discuss their journey and chat about how their technology can transform the lives of people living with disabilities.
This event is made possible by the Hugh D T Williamson Foundation through funding for MPavilion's series of events looking at design & science.