MTalks The architecture of display: Scenography as an agent for performance and design
Sun 16 Oct 2016, 4.30pm–5.30pm
Free!
2016-10-16
2016-10-16
Australia/Melbourne
The architecture of display: Scenography as an agent for performance and design
MPavilion
MPAVILION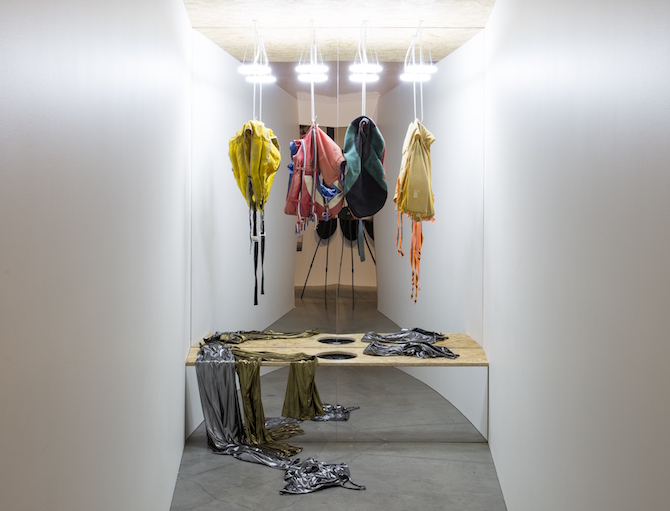 Image by Tobia Titz
Following Atlanta Eke's Wetware performance, this MTalks panel talk follows to delve into all things 'scenography', defined as "the design and painting of theatrical scenery" or "the representation of objects in perspective in painting and drawing". This MTalks includes Atlanta Eke, Fleur Watson of RMIT Design Hub, Matthew Bird of Studiobird, Bruce Gladwin of Back to Back Theatre, and David Neustein and Grace Mortlock of Otherothers. Come to our place in the Queen Victoria Gardens for Atlanta Eke's performance earlier at 3.30pm, and be sure to stay around in the gardens for this MTalks!
You can revisit this talk—along with Atlanta's performance—on MPavilion's library page.
Attending this talk or listening to the recording attracts one informal continuing professional development (CPD) point for practicing architects.