MTalks 'The art of sport': A symposium hosted by Robyn Archer
Sat 8 Oct 2016, 4.00pm–5.00pm
Free!
2016-10-08
2016-10-08
Australia/Melbourne
'The art of sport': A symposium hosted by Robyn Archer
MPavilion
MPAVILION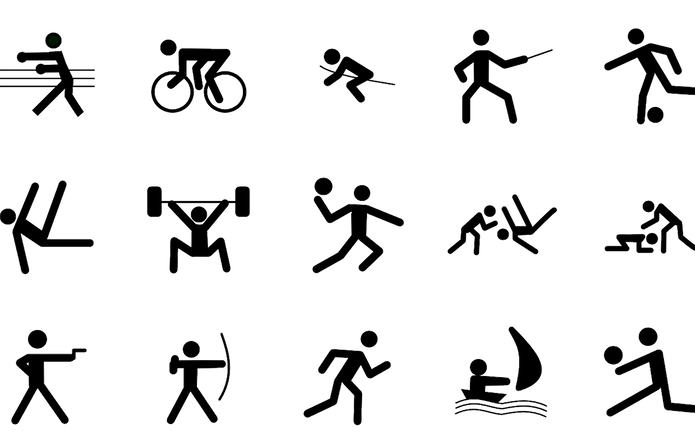 We all know Melbourne is big on art. And you can't miss the fact—it's team-coloured beanies, flags and scarves all weekend—that Melbourne is big on sport. This special MTalks event will explore Melbourne's unique love of both, and even, the less-obvious connection between sport and art. Join MPavilion's 2016 architect Bijoy Jain along with Robyn Archer as host and a bunch of people including Gideon Obarzanek, Yumi Umiumare and David Pledger who cross the worlds of art and sport. They will explore what it means to find 'flow' and how this translates to creative approaches, how dual arts and sports practice can form synergies in their creative lives, and there is sure to be many surprises.
You can listen back to this talk via MPavilion's library page.