MMeets MTalks This is not a book club: True crime edition
Sat 11 Feb 2017, 11.00am–12.00pm
Free!
2017-02-11
2017-02-11
Australia/Melbourne
This is not a book club: True crime edition
MPavilion
MPAVILION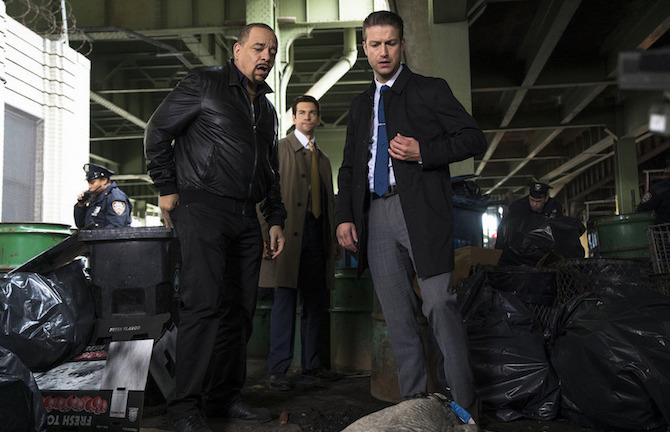 This month Wendy Syfret of i-D Australia along with Mitch Parker, features editor of Acclaim Magazine, are investigating the true crime phenomenon, and why even the most gentle among us can't get enough of a terrible real-life story. From Law and Order's "ripped from the headlines" plots through to the current wave of documentary series like American Crime Story and Making a Murderer, and of course the long-form podcast crime reporting revolution sparked by Serial—it seems we can stomach more real-life violence than ever before.
__________
This is for people who love discussing and dissecting culture, but don't always have time to read a whole book. Instead, each month Wendy Syfret, editor of i-D Australia, and her pals will choose a more digestible media that you can engage with while walking to work, cleaning your room or finishing a six-pack. They'll cover topical podcasts, movies, television shows and articles and talk about how they reflect and respond to the world around us. If you want to dive deeper, additional material will be suggested, but it will never be mandatory. This is a space free of intellectual elitism, and full of arguments over which season of The Simpsons was best.
This is the fourth final MMeets with Wendy Syfret of i-D Australia for our season. Thanks Wendy and pals!
Listen back to a season highlight in our library: Wendy Syfret is joined by Penny Modra in MMeets—This is not a book club: Charles Manson edition.