MMeets MTalks This is not a book club: Charles Manson edition
Sat 12 Nov 2016, 11.00am–12.00pm
Free!
2016-11-12
2016-11-12
Australia/Melbourne
This is not a book club: Charles Manson edition
MPavilion
MPAVILION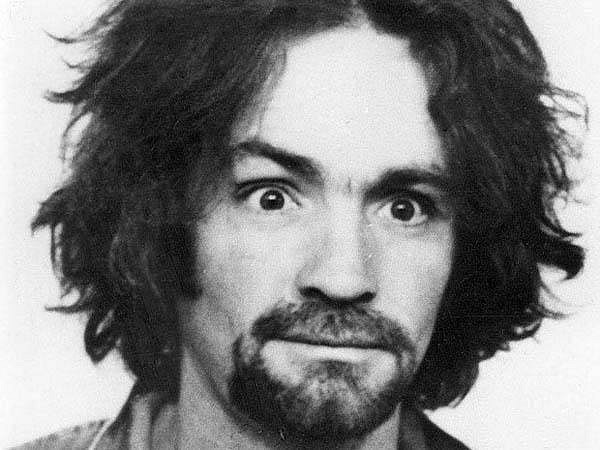 This is for people who love discussing and dissecting culture, but don't always have time to read a whole book. Instead, each month Wendy Syfret, editor of i-D Australia, and her pals will choose a more digestible media that you can engage with while walking to work, cleaning your room or finishing a six-pack. They'll cover topical podcasts, movies, television shows and articles and talk about how they reflect and respond to the world around us. If you want to dive deeper, additional material will be suggested, but it will never be mandatory. This is a space free of intellectual elitism, and full of arguments over which season of The Simpsons was best.
For this, the first (not a) book club, Wendy Syfret is joined by Penny Modra of The Good Copy to look at the twelve-part episodic podcast series 'Charles Manson's Hollywood' from the podcast 'You Must Remember This'. The twelve-part series of podcast episodes "…explore the murders committed in the summer of 1969 by followers of Charles Manson, and the Hollywood music and movie scene surrounding the killings."
Wendy and Penny will guide discussion about why we're so obsessed with Charles Mason, other cults, how the Manson murders both inspired and were inspired by popular culture, and draw comparisons between those trends and things they observe in our present day. Revisit this talk on our library page here.
This is the first of four MMeets with Wendy Syfret of i-D Australia. Stay tuned for more events TBA!
Links to episodes for listening to Charles Manson's Hollywood:
Part 1: What we talk about when we talk about the Manson Murders
Part 2: Charlie Manson finds his family
Part 3: The Beach Boys, Dennis Wilson and Manson the songwriter
Part 4: Spahn Ranch and The Beatles' 'The White Album'
Part 5: Doris Day and Terry Melcher
Part 6: Kenneth Anger and Bobby Beausoleil
Part 7: Sharon Tate and Jay Sebring
Part 8: Sharon Tate and Roman Polanski
Part 10: Roman Polanski after Sharon Tate