MTalks Trading tales on India: Garland Magazine launch December issue
Tue 6 Dec 2016, 6.15pm–7.15pm
Free!
2016-12-06
2016-12-06
Australia/Melbourne
Trading tales on India: Garland Magazine launch December issue
MPavilion
MPAVILION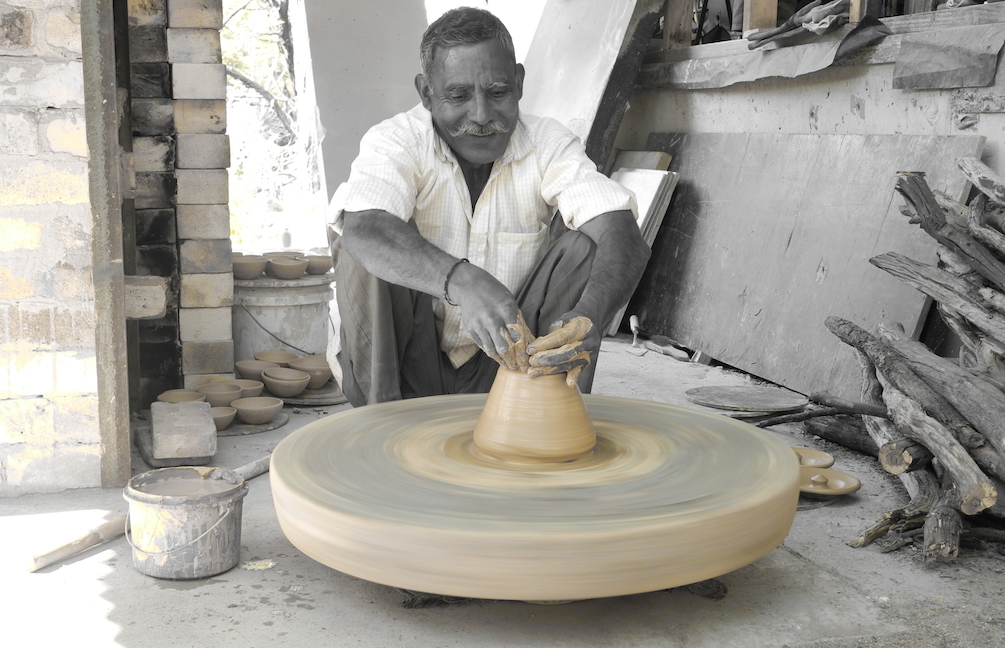 Photo by Bridget Bodenham
India has wonderful traditions of telling stories through objects. The December issue of Garland magazine explores these traditions along with their contemporary versions in e-commerce and also includes a profile on the vibrant scene around Mumbai and western India. Join us for the launch of Garland's latest issue at MPavilion. Arts writer Andrew Stephens will join us to talk about his essay on the work and life of artist Sandra Bowkett, a Victorian ceramicist whose life has become bound-up with the world of Delhi potters. Come to MPavilion for a great chat over a cup of freshly brewed chai.