MTalks Virtual reality in medicine
Sat 21 Jan 2017, 2.00pm–3.00pm
Free!
2017-01-21
2017-01-21
Australia/Melbourne
Virtual reality in medicine
MPavilion
MPAVILION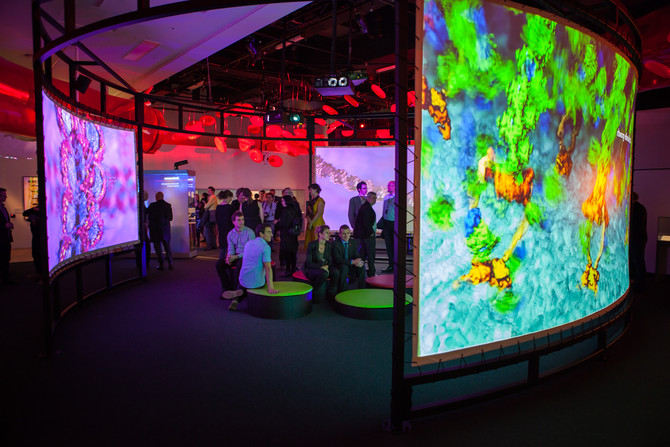 Virtual reality (VR) is reinventing medicine. From patient recovery and wellbeing, to medical research and communication, this unique tool creates a literal world of possibilities.
Prompted by the Melbourne Museum's visually stunning exhibition Biomedical Breakthroughs, join bio-animator Dr Drew Berry, medical practitioner Dr Hope Gates-Scovelle, and museum curator Dr Jo Simkin as they discuss VR in medicine—what's cool, powerful, and downright revolutionary.
This event is made possible by the Hugh D T Williamson Foundation through funding for MPavilion's series of events looking at design & science.