MMeets Vital (De)signs: sensing space through VR
Sun 22 Jan 2017, 1.30pm–3.30pm
Free!
2017-01-22
2017-01-22
Australia/Melbourne
Vital (De)signs: sensing space through VR
MPavilion
MPAVILION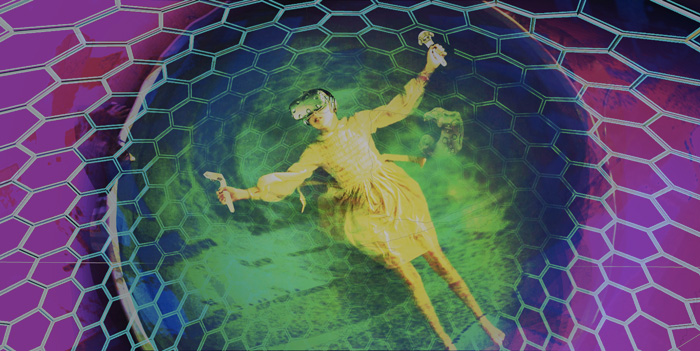 A leafy park, a noisy building site, a room with (or without) a view—for better or worse, the physical spaces we inhabit have a biological and psychological effect on us. But don't just take our word for it, come put it to the test. Neuroscientist Professor Julie Bernhardt of The Florey Institute, architect and urban designer Dr Marcus White of Melbourne School of Design and our cross-pollinating pals at Assemble Papers have concocted a series of interactive virtual reality experiences for you to test your stress response to different spatial scenarios. BYO smartphone.
This event is made possible by the Hugh D T Williamson Foundation through funding for MPavilion's series of events looking at design & science.