MTalks Who's in the House?
Fri 27 Jan 2017, 6.00pm–8.00pm
Free!
2017-01-27
2017-01-27
Australia/Melbourne
Who's in the House?
MPavilion
MPAVILION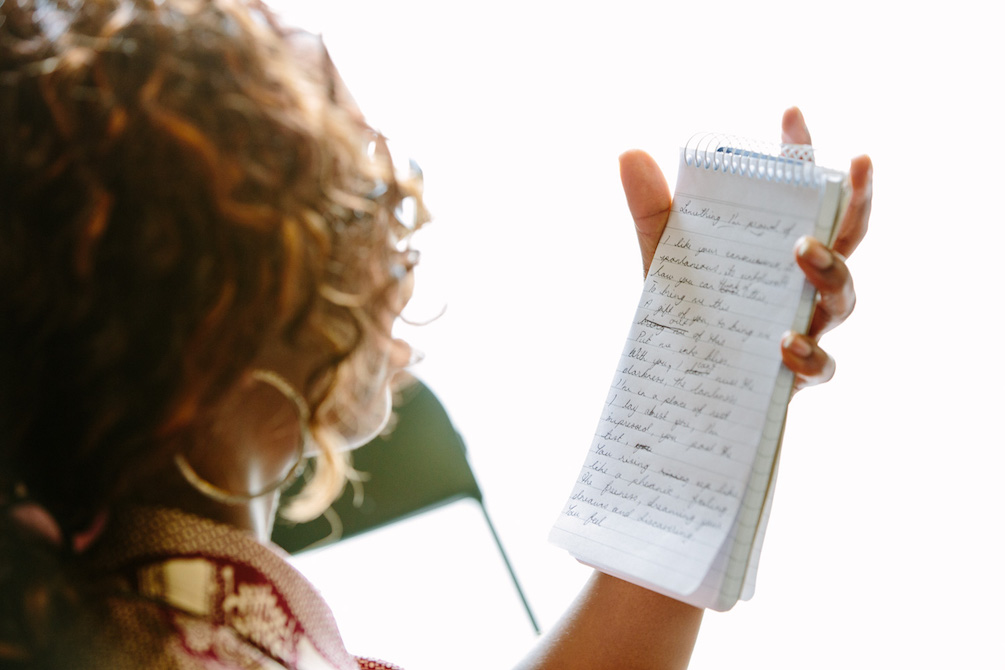 This MTalks is a panel conversation on the challenges of leading a career in the Australian arts industry for artists who embody multiple cultures and identities. Hosted by writer, actor, comedian, activist and provocateur Candy Bowers—who has a history of supporting emerging artists from diverse cultural backgrounds and platforming women of colour with her production house Black Honey Company—this chat features Candy Bowers herself, Jennifer Tran, Maurial Spearim, Anthony Lawang and Soreti Kadir. They will all share with us their stories in this MTalk that is bound for spontaneous bursts of performance at any moment. Come meet this diverse group of Melbourne artists whose work explodes, engages and questions our current arts sector through their practice and talents.