A Bauhaus Q & A with Dr Ann Stephen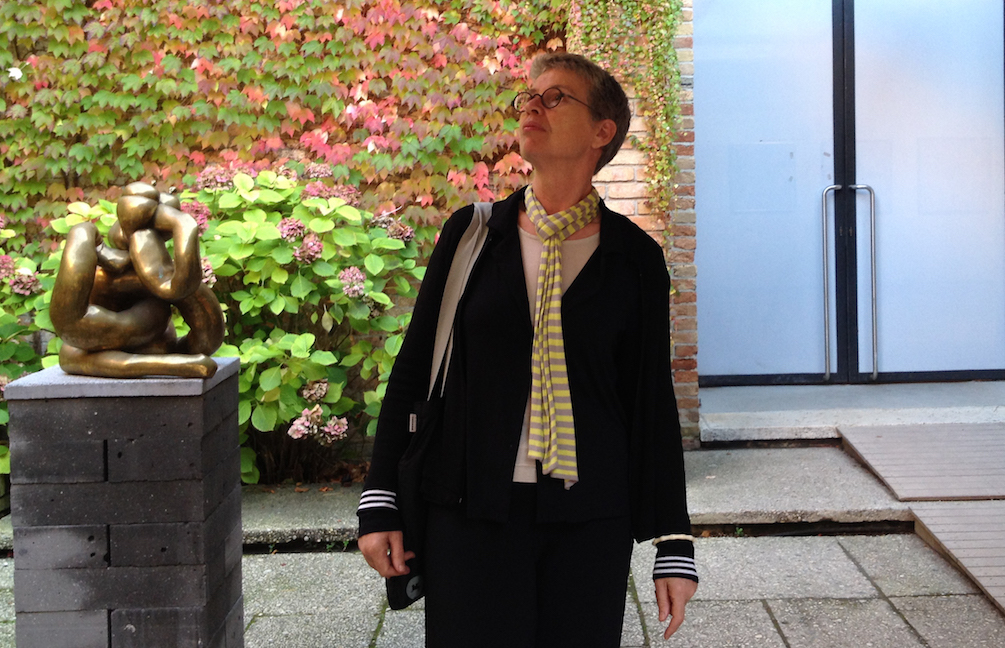 The rise of fascism and the resulting European diaspora of the inter-war and post-war periods had a profound affect on Australian art, architecture and design. One result was the arrival to Australia of emigré and refugee Bauhaus modernists. The year 2019 marks a century since the Bauhaus first opened its doors in Weimar, Germany, and in advance of the occasion a group of German and Australian academics are leading a study into the Bauhaus influence in Australia.
We had a Q & A with Dr Ann Stephen, senior curator at University Art Gallery & University Art Collection, The University of Sydney, and a key contributor to the study into the Bauhaus movement in Australia. Ann visits us as a participant in a conversation with Penelope Seidler and the panel discussion on Bauhaus émigrés in Australia—two events among a number that cover this great movement in Australian culture including a talk by fellow academic Isabel Wünsche, of Jacobs University Bremen, and an evening of Bauhaus film.
---
MPavilion: Describe to us the Bauhaus project that you are a part of?
Ann Stephen: It's a three year Australian Research Council project on the impact of the Bauhaus in Australia that I'm researching with other art historians and architectural historians (Professors Philip Goad, Harriet Edquist, Andrew McNamara and Isabel Wünsche) here and in Germany. Our focus is the expatriate artists, designers and architects who came to Australia from Germany and Eastern Europe who played a crucial role as modernist innovators and educators.
Bauhaus in Australia is referred to as under-documented? Why do you think so? Similarly, is it under-celebrated?
The artists, designers and architects who we will trace through exhibitions, associations, publications and teaching were all expatriates. Our very own Bauhausler Ludwig Hirschfeld-Mack is better known in Germany than Australia. This is because as expatriates their lives were divided by migration and thus their formative early education has been overlooked in the standard accounts of Australian visual arts. By placing our expatriates centre stage, we will reveal their crucial role as innovators, but also as mediators between cultures.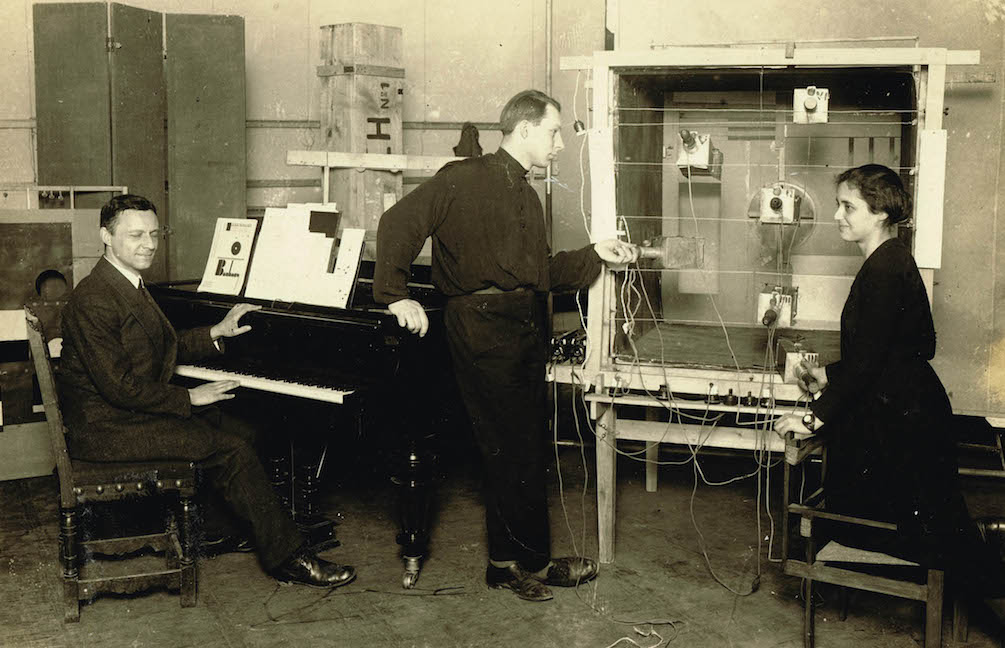 Why is Bauhaus important to Australian art, design and architecture?
Teaching at the Bauhaus was so innovative and groundbreaking from colour theory to a lively interest in the interrelationships between art, science, and technology. It will show how influential modernism was in transforming art education where its influence had the greatest impact as it began to transform the art, design and architectural curriculum around the globe.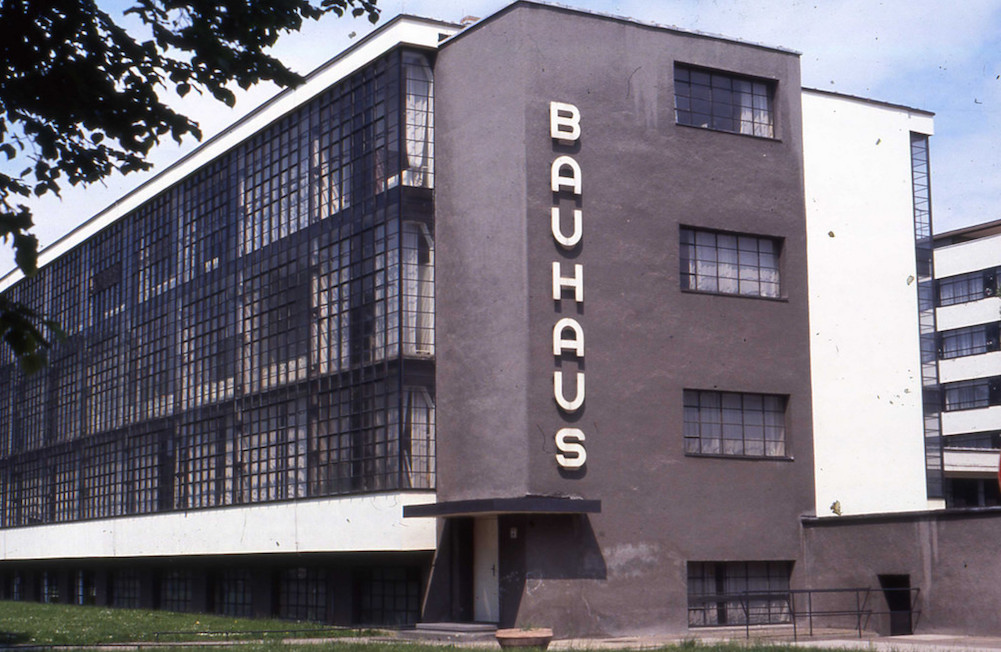 Why look at Bauhaus today?
In 2019 it will be a century since the Bauhaus first opened its doors to art, architecture and design students in post-war Weimar, Germany. Today our world seems closer than ever to that time of crisis, uncertainty and flux.
What is Bauhaus's legacy, and are there learnings from Bauhaus present in today's creative education?
There are many legacies, amongst them is our art education in Australia that testifies to impact of the German and central European commitment to art's broader social impact, a concern that has re-emerged in the practice of many younger artists. Another legacy is in our modernist architecture, think of the impact of a second-generation Bauhaus-trained architect Harry Seidler, for instance.
Do you see works influenced by Bauhaus in current Australia?
As an art historian I'm fascinated by the renewed interest in luminal and kinetic art, a movement pioneered by Bauhaus artists like Moholy-Nagy and Hirschfeld Mack and has been explored by contemporary artists like Ross Manning and Brook Andrew. There is also a contemporary fascination for interdisciplinary collaborations between architects and artists, from Emily Floyd through to Callum Morton and Narelle Jubelin.
Thanks for the chat, Ann!