Janette Hoe
Janette Hoe is a Melbourne-based dance artist. Her practice is informed by somatic, movement-based improvisation practices with a focus evolving from the tradition of Butoh.
Janette is interested in the body as a complex and multisensory entity and its interactive relationship with its environment. Her performances invite audiences into landscapes where fragments of memory, lived experiences and imagination meet. She recently completed a practice-led Masters research, exploring performer as medium and more broadly performance as a practice connecting past, already lived experience and the present.
With a performance history spanning over two decades she has created numerous place-responsive works across Australia and South East Asia. Recent highlights include performing as part of National Gallery of Victoria's 'Melbourne Now', Melbourne's 'White Night' and 'Light in Winter' festivals, and at the Museum of Contemporary Art, Sydney. Dance Australia Critics Survey nominated Janette 'Dancer to Watch' for her works No Candles Please (2006) and moths are calling (2014).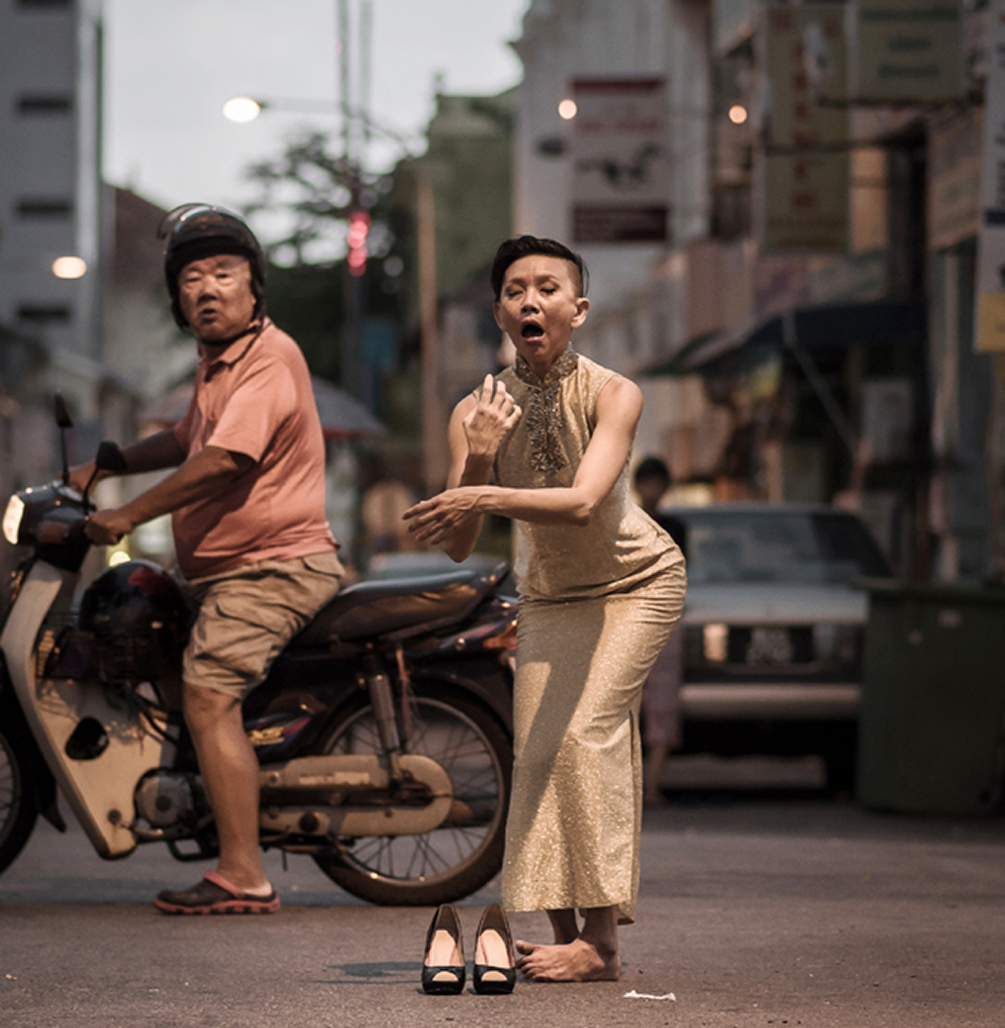 Image: Andy Cox