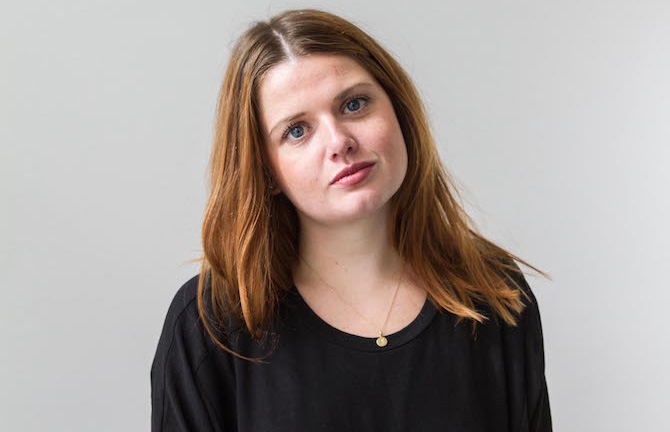 Associate Producer
Jennifer Zielinska joined MPavilion in 2016 as an associate producer focussing on the MTalks and MMeets series.
Originally from London, Jennifer was the coordinator for Friday Late at the Victoria and Albert Museum for two years, a role in which she was responsible for curating and producing design, art, architecture and digital related events. This included the project highlights Radio V&A, Spectacle of the Species: Alexander McQueen, and Queer and Now.
Before the V&A Jennifer worked with the learning team at the Royal Academy of Arts to produce the young people's programme, the Louis Vuitton Young Art Project and established RA Lates, a series of themed nights at the Royal Academy of Arts featuring musicians, performance artists, installations, talks and more.
Jennifer's experience in public programming extends from Late at Tate at Tate London, the British Museum and Pop Rally at the Museum of Modern Art in New York.