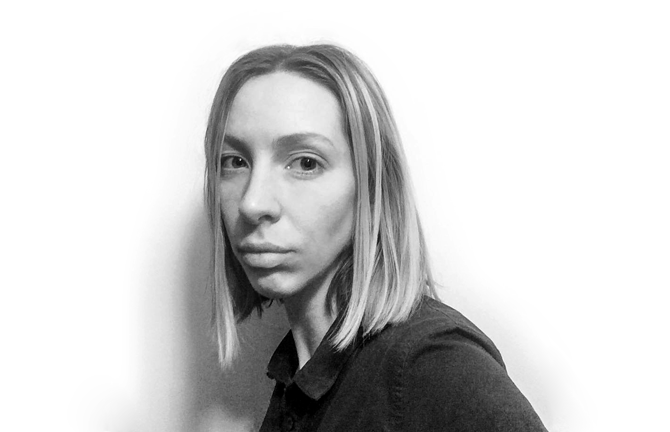 Deputy Creative Director
Jessie French is the deputy creative director of MPavilion. She has worked on the project from the very beginning, before its launch, as assistant producer in 2014 working heavily across the inaugural season's music program and as associate producer overseeing the whole program in 2015. Jessie has lectured at The University of Melbourne, RMIT University, and the Victorian College of the Arts on curatorial practice and public programs.
Before joining the MPavilion team, Jessie was project coordinator at Right Angle Studio, working behind the scenes on many creative projects with City of Melbourne, the National Gallery of Victoria and The Future Laboratory. In 2007, Jessie worked with a small team to bring British fashion designer Kim Jones to Australia. She has also worked on production of two feature films: Hail (2011), directed by Amiel Courtin-Wilson, and Ruin (2013), directed by Amiel Courtin-Wilson and Michael Cody.