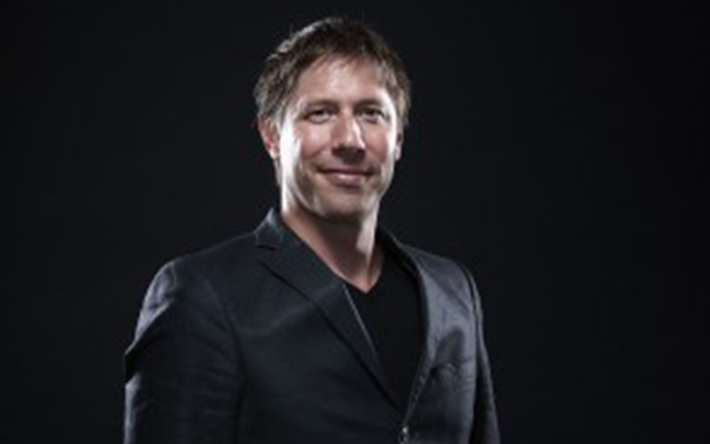 Technology and Production
Sam Redston manages technology and operations for MPavilion, and through his business Flot & Jet works with diverse performing arts projects, public events, corporate events, installations and sculptures. The many varied projects Sam has collaborated on all have a common thread of being led by creative visionaries with extraordinary technical and operational challenges—with MPavilion being a perfect example. Sam is motivated to deliver outstanding creative concepts using a blend of production, business, logistics and operational skills developed over 20 years in event production and project management roles.
Project highlights over the past 15 years include: MPavilion 2014 & 2015; Director & General Manager, Creative Production Services '08-'15; Crown Casino's Christmas and Lunar New Year installations '08 to '14; King Kong The Musical's Opening Night Party & Eureka Tower Stunt '13; major public art installations at Federation Square '12, '14, '15; City of Melbourne's 100m Chinese Dragon installation, Docklands '14; Melbourne Fashion Festival Parties & Public Events (various) '03, '08-'12; Melb 2006 Commonwealth Games Closing Ceremony (Delhi Segment – Production Manager); Keating! The Musical '06 premier season; Production Manager/Technical Director Jack Morton Worldwide '06-'08; Business Development Manager, Gearhouse Group '98-'01.