MTalks A tale of three cities: Jan Gehl in conversation with Rob Adams and Monica Barone
Fri 10 Feb 2017, 6.00pm–7.00pm
Free!
2017-02-10
2017-02-10
Australia/Melbourne
A tale of three cities: Jan Gehl in conversation with Rob Adams and Monica Barone
MPavilion
MPAVILION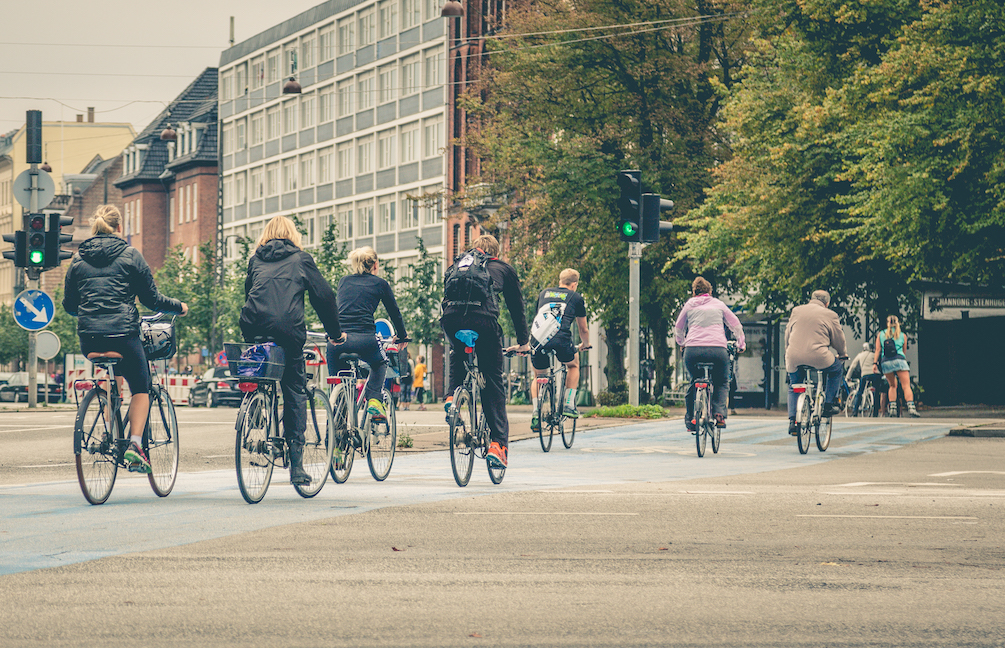 Leading Danish architect, urban designer and writer Jan Gehl joins us for an MTalks. Along with Rob Adams, director of city design and projects at the City of Melbourne, and Monica Barone, CEO at City of Sydney, Jan will discuss his fundamental interest in planning cities for people, and Rob and Monica will place these concepts in an Australian context. The talk will focus on the way in which the cities of Copenhagen, Melbourne and Sydney have addressed similar issues in very different ways. Moderated by Shelley Penn, this open and engaging chat will further expand on Jan's vision for humanistic urbanism and how versions of his design philosophy are re-oriented in other cities.
You can now revisit this talk over at MPavilion's library page.