MTalks Global (Sub)Urbanism: Asia, Australia and creating (sub)urban cultures
Tue 8 Nov 2016, 6.15pm–7.15pm
Free!
2016-11-08
2016-11-08
Australia/Melbourne
Global (Sub)Urbanism: Asia, Australia and creating (sub)urban cultures
MPavilion
MPAVILION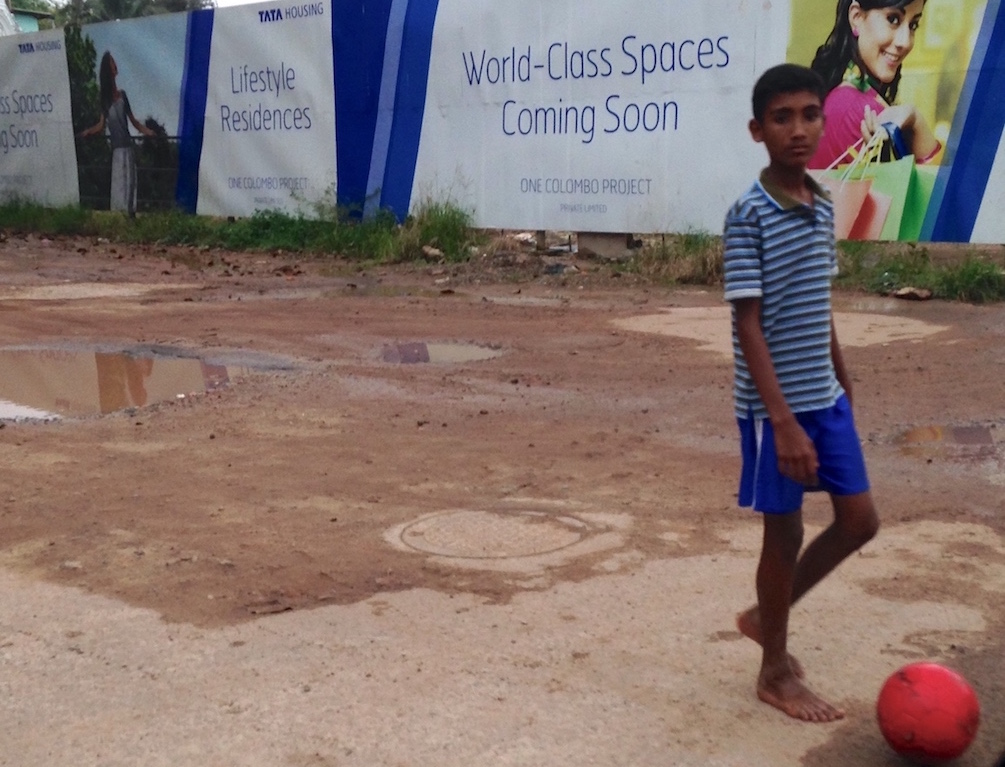 In an era of 'planetary urbanisation' the making and moving of urban cultures becomes a global process, but also one firmly embedded in place. Creating the 21st century city requires new ways to understand culture, place and sustainability at a time defined by dynamic flows of people and ideas.
Taking cues from Bijoy Jain's MPavilion 2016, this MTalks panel features the shining lights of Australian academia on urbanism and kicks-off our November program that focuses on creative cities, urbanism and culture. This panel chat covers critical issues and ideas for contemporary urban change in an urbanising South Asia, and, at the same time, explores how a South Asian diaspora in Australian suburbia go through the process of making place and belonging.
Meet with Professor Peter Newman of Curtin University; Dr Michele Lobo of Deakin University; Dr Harry Fischer of La Trobe University; and Dr Trevor Hogan of La Trobe University for this MTalks at MPavilion.
You can revisit this MTalks on MPavilion's library page.